Join Port Moody Mayor and Council as they celebrate summer with a family fun BBQ on August 19th. Kids can enjoy a bouncy castle, and there will be face painting, interactive kids games, live music, a hot dog BBQ, and ice cream treats.
Mayor's Summertime Celebration in Port Moody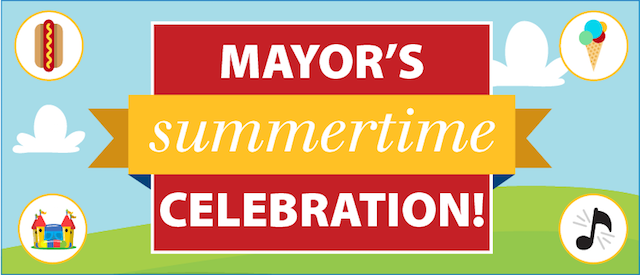 Where: 100 Newport Drive, behind Port Moody City Hall
When: Friday, August 19, 2016 from 1:30pm to 5:00pm
Admission: Free
For more information, follow the City of Port Moody on Twitter and Facebook.