The Surrey Museum is bringing back Music at the Museum this summer, with a free concert on Wednesday, July 20th from 6:30 to 8:30pm. Grab your lawn chair, kick off your shoes, dance on the lawn, and enjoy music from the Genuine Jug Band.
Music at the Museum
Typical of the museum, the lively event will double as a musical history experience. While the genre jug band is not as well known today as others, it is in fact the genre jazz and blues were born from. Developing in the Southern states in the early 1900s, it was largely founded by descendants of slaves. By definition, it includes a jug player and a mix of traditional instruments, as well as many homemade instruments, such as the washtub bass. Visitors can expect an eclectic mix of ragtime, jazz, blues and hillbilly.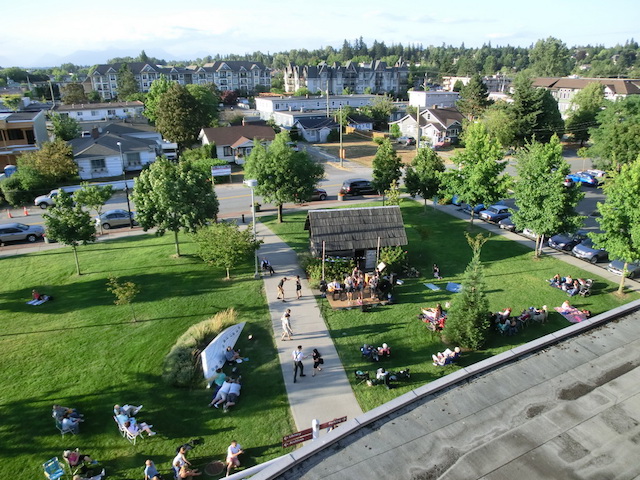 Jug band music is fun, approachable, informal and accessible. The first recorded bands were based in Louisville, Kentucky and the sound travelled from New Orleans to Memphis, and across the continent. There was a revival in the 1950s and 1970s, with pop tributes from bands like Creedence Clearwater Revival and The Lovin' Spoonful. Nowadays, there are post-modern jug bands, with roots in Brooklyn, Chicago, San Francisco, the Pacific Northwest and beyond.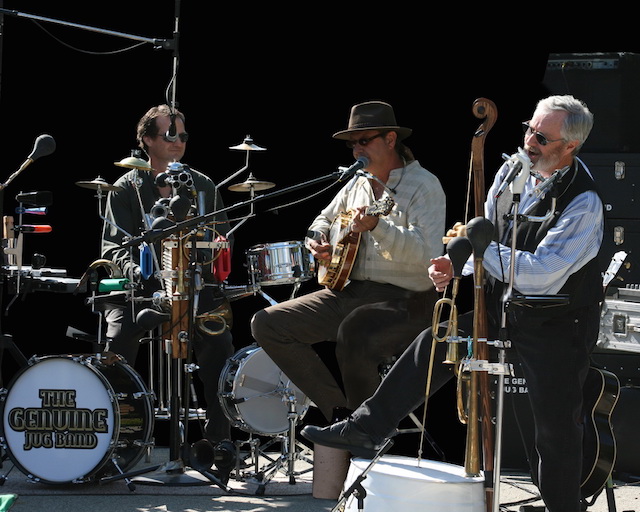 The Genuine Jug Band plays 1930s jazz, ragtime and Delta blues with a few original songs that blend perfectly. Their show, both unusual and unique, fascinates and mesmerizes audiences of all ages. See it for yourself the night of July 20th at at 17710-56A Avenue, Surrey.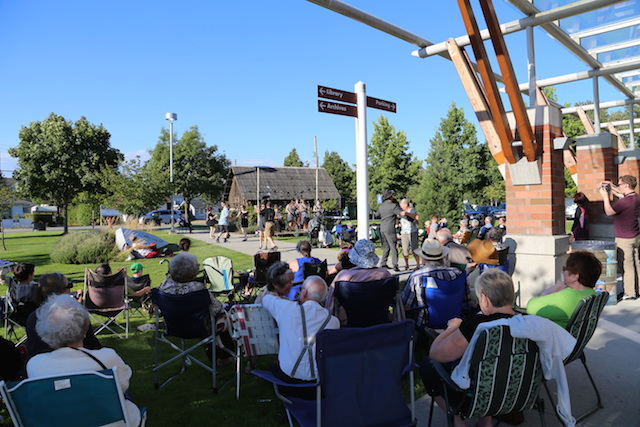 The Surrey Museum is pleased to present this interesting, and entertaining, element to the community this summer. In 2017, the museum will expand and one of the major elements involved is an indoor/ outdoor space to accommodate more events like this. Hours of operation are Tuesdays to Fridays, 9:30am to 5:30pm; Saturdays, 10:00am to 5:00pm, Sundays 12:00pm to 5:00pm. Closed Mondays and Statutory Holidays. Admission is sponsored by the Friends of the Surrey Museum Society.
For more information, call 604-592-6956 and follow the Surrey Museum on Facebook and Twitter for more information.