A local attraction with activities for the kids, space to run around, picnic spots galore, and rare historical value — and did I mention it has a gorgeous view? South Surrey's Historic Stewart Farm has it all but it's still a relatively unknown gem — until now! The truth is a lot of people don't know the family friendly historical site exists, and I'm about to change that.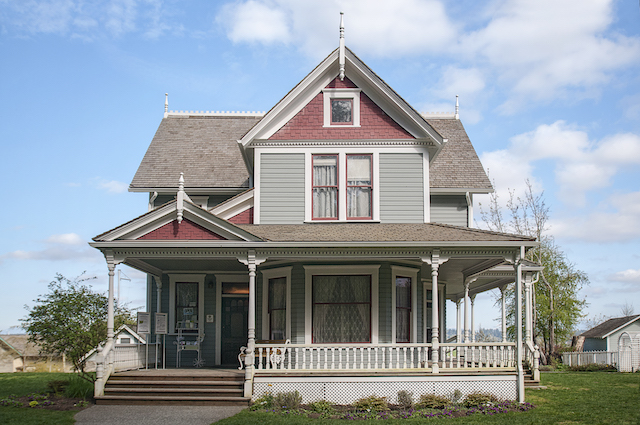 Historic Stewart Farm
"We sometimes hear from people, even locals, that they have never been here," explains Jerrilin Spence, Curator at the heritage site. "But once they come, they are always delighted and come back again. For our regulars, it is their method for getting back to basics, to take a break from the crazy of everyday modern life."
Nestled off tree-lined Crescent Road, it's easy to miss on your way to the popular local beach. But turn into Elgin Heritage Park and you'll be overcome by the beauty of the 1894 farmhouse and the scenic grounds set along the Nicomekl River.
There is a moment of reflection and quiet before you hear kids laughing and running wildly, enjoying the fresh seaside air. Enter the house and you will meet costumed staff who will likely offer you cookies made on the woodburning stove.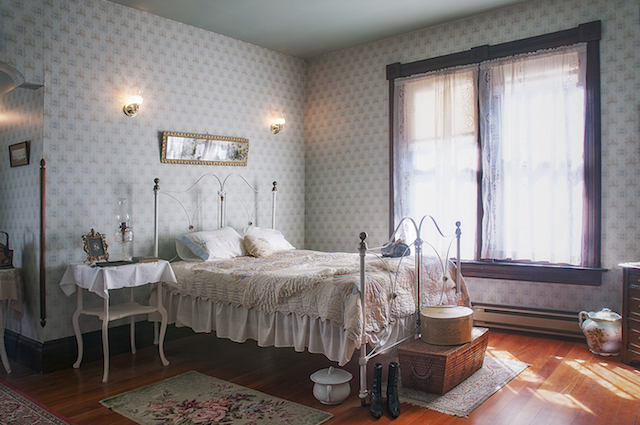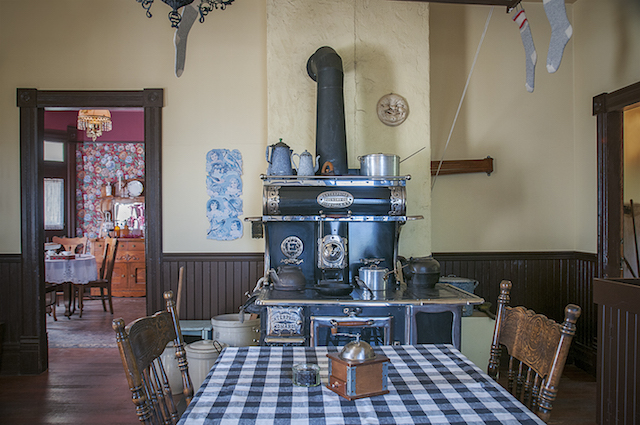 Tour the house, walk the grounds, stroll through the heritage gardens and outbuildings, take photos, and unplug. Of course you can also upload your photos to Facebook and Instagram.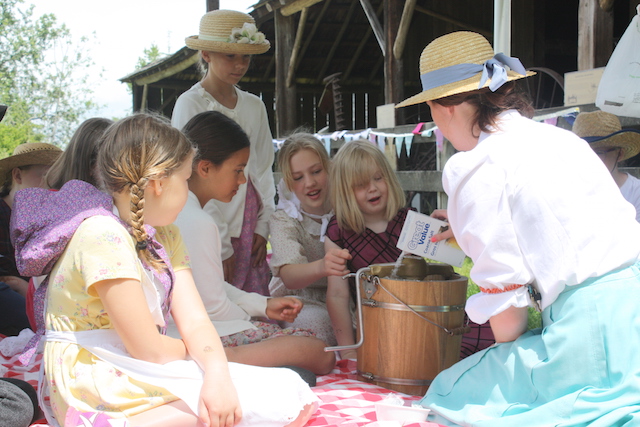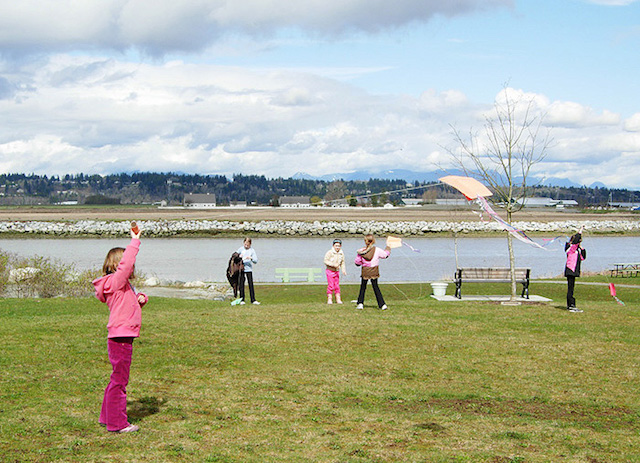 The Historic Stewart Farm hosts many events and it is just steps away from beautiful walking trails. Make sure to add it to your list of day trip destinations this summer. Not yet convinced? Here are the Top 10 Reasons to Check Out Historic Stewart Farm:
It gives you plenty of breathing room with indoor and outdoor attractions. Sit back, relax, and enjoy the sights.
It's local – just off the Highway 99 on Crescent Road
They have activities for kids
You will most likely learn something new
You can set the kids loose on the grounds
It's perfect for picnics
There are great nature trails
The photo opportunities are endless
It's living history with costumed guides
Free family events!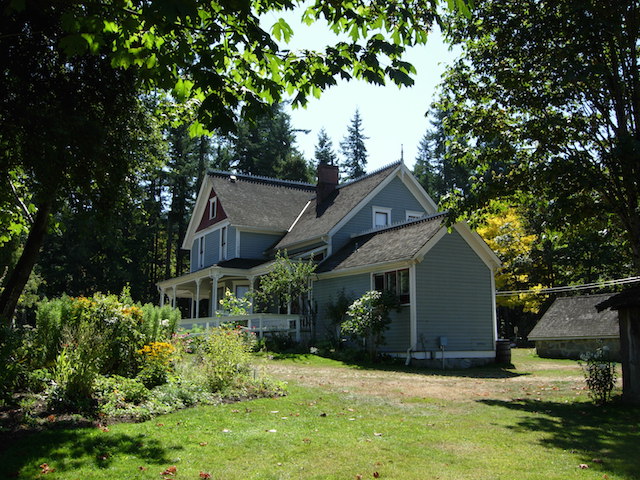 Learn more about Historic Stewart Farm or check them out on Facebook or Twitter.