It's time to get the Sharpie and the calendar out and start planning your festival season. My friends at FestivalSeekers have done all the leg work and found the best early-season festivals for British Columbia and Alberta. And I mean the best food, best trails, the best music and the best foam. Foam? Yep, read on to discover more about them all, including one squeaky clean event.
Use Peddle Power on the Chain of Events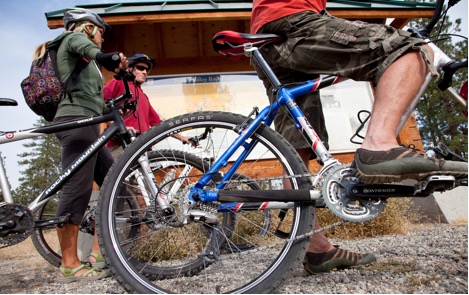 Through the rest of May until June 3, join in on the Chain of Events to explore the South Okanagan. FestivalSeekers pulled together the list of events that all include some form of cycling. You might be cycling through vineyards in search of the perfect vino, or finding the perfect single track on the trails overlooking Naramata. Maybe you'll don a headlamp for the guided evening tours to the darkest skies to watch the star show. No matter what, Leigh McAdam has the Chain of Events that calls out to any gearhead.

All aboard for the Pie Cruise in Waterton National Park, Alberta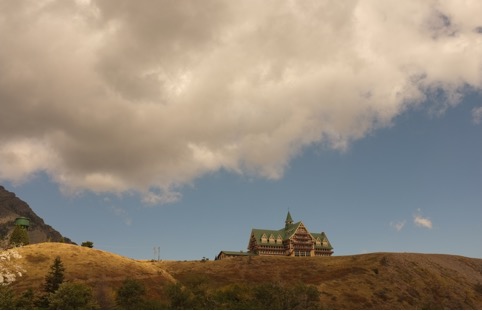 Waterton National Park welcomes all foodies and nature lovers to the second annual Waterton Food Festival from May 27-June 6, 2016. The culinary event celebrates the talents of local chefs and restaurants with special events including long-table dinners and special packaged lunches to take on hikes or trail rides. It's shaping up to be spectacular with the Pie Cruise the icing on the cake! No passports required, but you'll be noshing pie on waters that span the USA/Canadian border. Find out more details from FestivalSeekers editor, Lisa Monforton.

A Feastival to sink your teeth into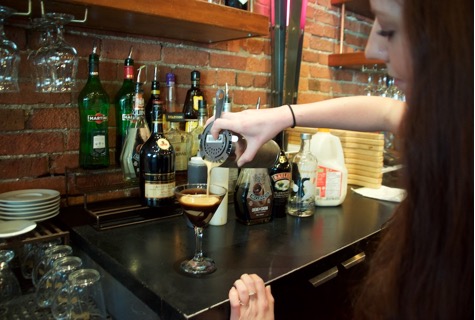 From chowder competitions to a trail of chocolate deserts, the Nanaimo Feastival is all about local ingredients and wonderful ways to enjoy them. Over 70 vendors will woo you with their craft beer, small-batch island wines and delicious food. I had a chance to talk to last year's chowder fest winner – and would he tell me anything about his recipe? I went on assignment for FestivalSeekers to bring you the scoop, read on to find out.

PRISMA brings music to the shores of Powell River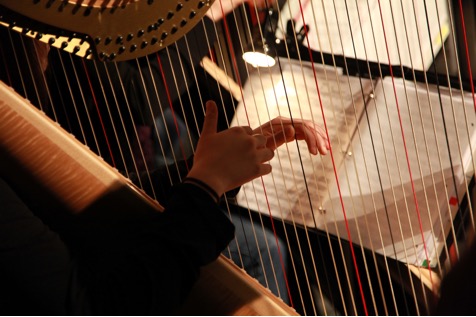 Thinking of Powell River you might think – pulp and paper, but think again. Or better yet, listen. June 13-25 is the annual Pacific Region International Summer Music Academy or PRISMA. The "pre-professional participating musicians come from all over the world to learn and perform. I chatted with the organizers and had my own impromptu violin solo on the beach. Was anyone impressed by my talent? I'm not sure, but you could say it was a standing ovation. Read my story and find out more about PRISMA here.

Sam Steele Days in Cranbrook is your chance to man-up or dress-up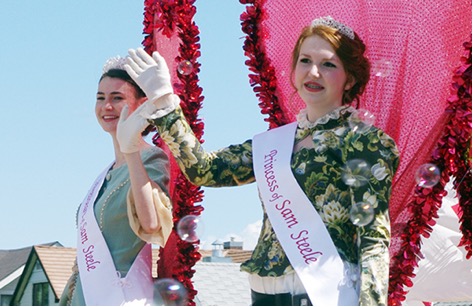 You may remember Sam Steele from social studies in grade school. He was an imposing figure with his walrus mustache and was known for his solid character as he rode across the untamed western frontier. July 16-19, Cranbrook salutes the man with the annual Sam Steele Days where you get to man-up, sign-up, belly-up, or dress-up and have a weekend of fun. Joanne Elves explores Cranbrook so you can check out the activities here.

Finally, the undead will unite and weave through the streets of Prince George on Saturday, July 23rd, for the Prince George Zombie Festival. For all of these listings and more, sign up for the Festival Seekers newsletter and follow along on on Twitter, Facebook, and YouTube for more information.