by

Disclosure: Sponsored Post

— This post is sponsored by FestivalSeekers. Views are my own. For all of these listings and more, sign up for the Festival Seekers newsletter and follow along on on Twitter, Facebook, and YouTube for more information. Please review the Policy & Disclosure section for further information.
Outdoor activities, family fun, and creative culinary creations await in Prince George. Whether you want to mountain bike, hike or paddle, or sit back to enjoy live music and local berry wine, this hub in Northern BC has something for everyone. I had the pleasure of visiting the city twice this spring and have put together my list of 5 Things to do in Prince George This Summer:
Northern Hardware Canoe Race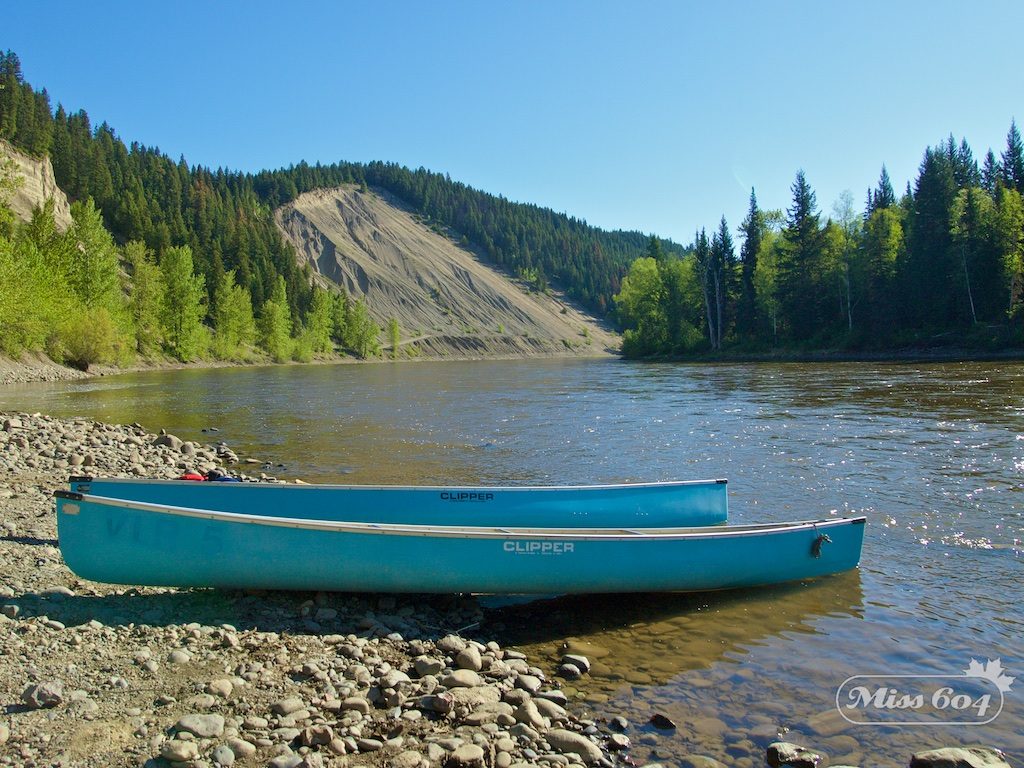 Participate in the Northern Hardware Prince George Canoe Race, the ultimate 35km paddle challenge in Northern BC on July 10th. Want to stay on dry land? Head to the festival on the sunny banks of the Fraser River at Lheidi T'enneh Memorial Park to welcome participants and enjoy the day's festivities.
Dine Around Downtown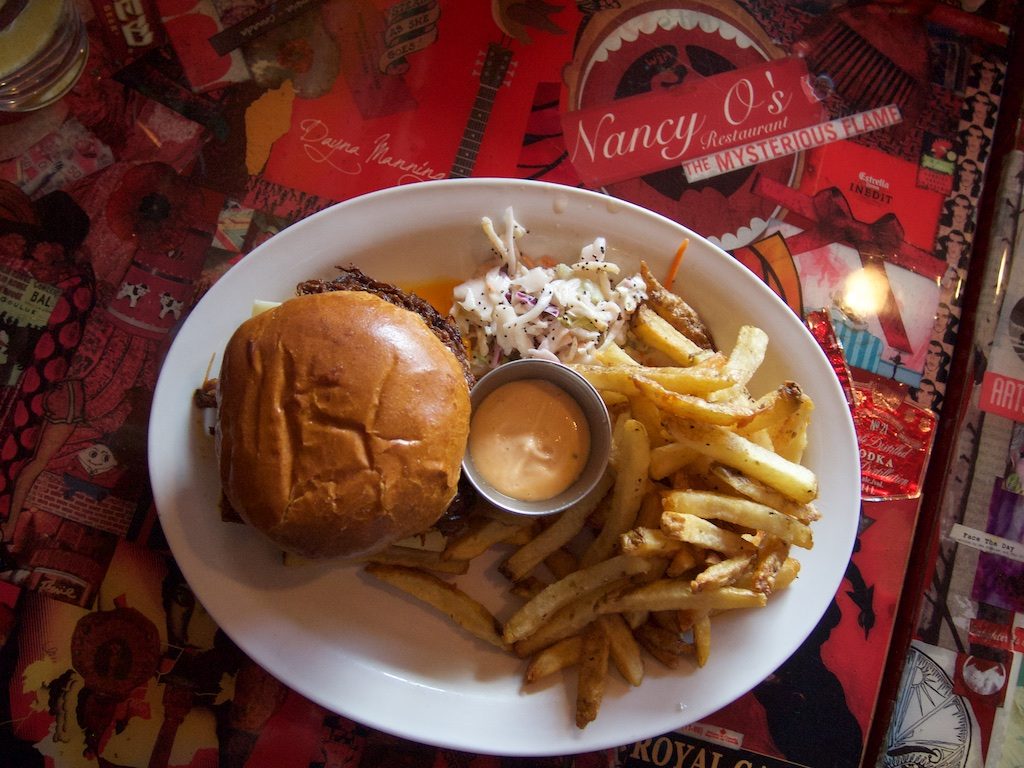 Indulge with some delicious dining experiences in Prince George, from pulled pork and craft beer at Nancy O's, to tapas at Twisted Cork, and decadent desserts at Ohh Chocolat.
Hike the Ancient Forest

Explore BC's newest provincial park! The Ancient Forest is the only known inland temperate rainforest in the world, and is home to a grouping of 800-2,000 year old cedars. Over 11,190 hectares have been preserved and there is a new 4,500 meter long plank pathway serving as the Ancient Forest Interpretive Trail.
Beer Tour / Wine Tour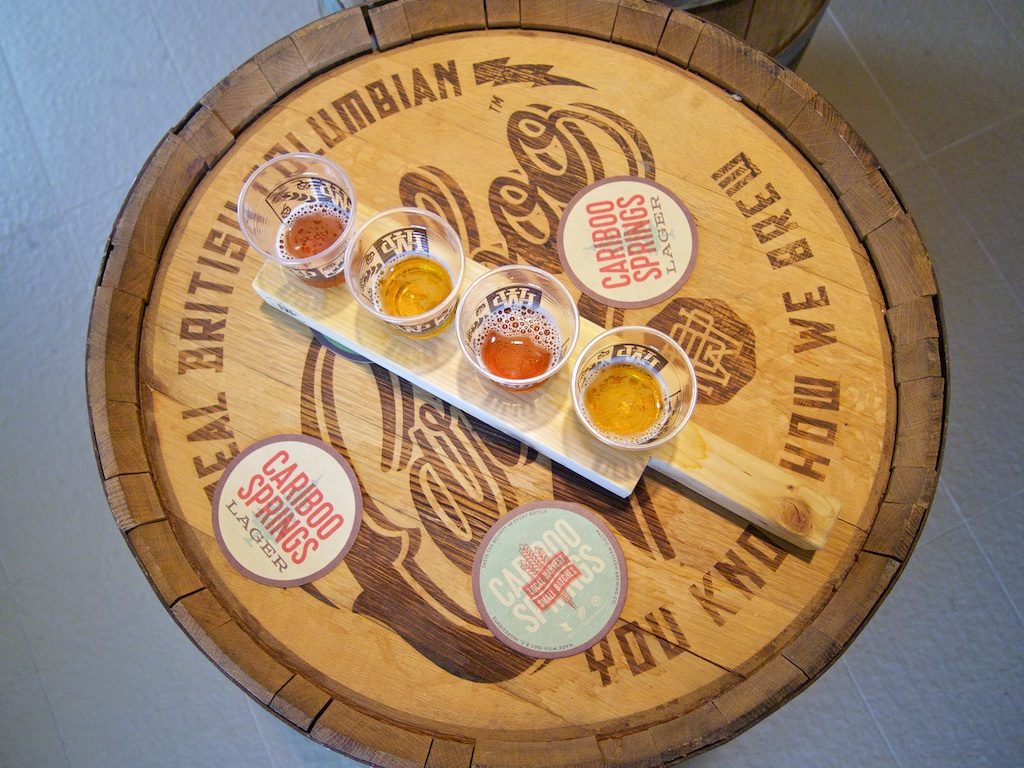 Among its many list of firsts, Pacific Western Brewing Company was BC brewery to offer canned beer back in 1965. It's also Canada's longest running, British Columbian-owned brewery established in 1957. You can book a Friday afternoon tour and trip to their tasting room to learn more.
In Prince George you'll also find BC's northernmost winery, Northern Lights Estate Winery, producing fruit wines including everything from locally-grown rhubarb and strawberries to honey berries, jostaberries, and even goji berries.
Summerfest in July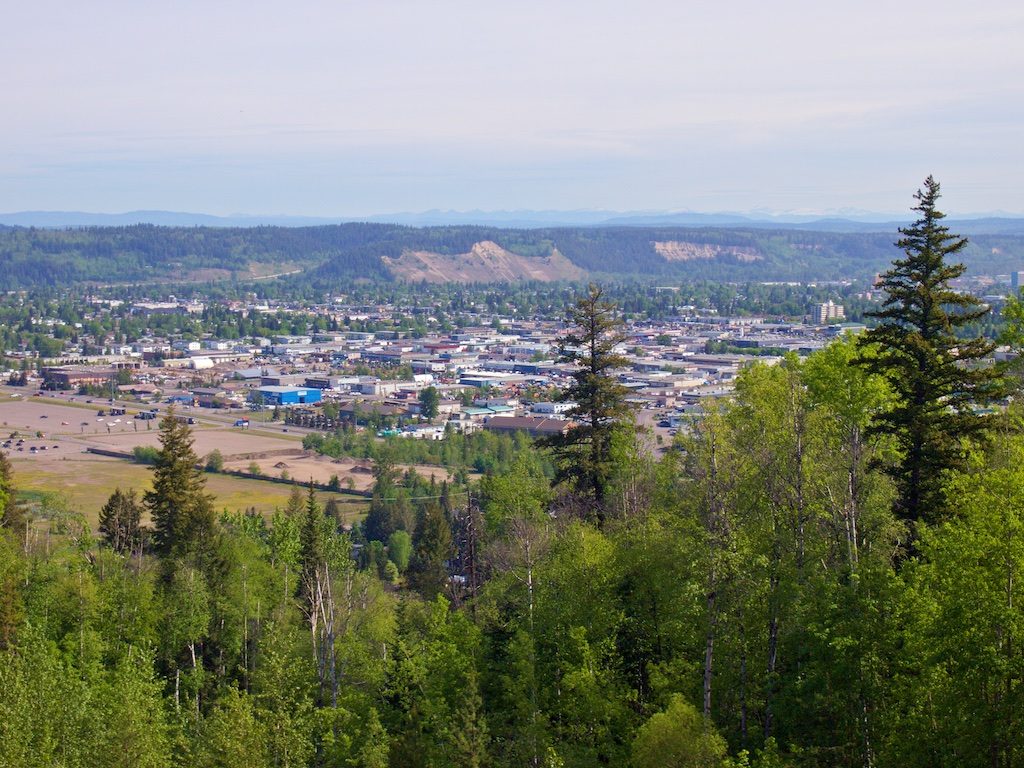 Summerfest takes place Sunday, July 17 from 11:00am to 5:00pm, where thousands of fun-seekers will gather at 6th Avenue and George Street in front of Prince George City Hall. Celebrate the season with fun, food, activities and entertainment.
Also check out ZombieFest and Kidz Art Dayz while you're in the area.
Follow Tourism Prince George on Facebook and Twitter for more info about how you can #TakeOnPG.