The city is hosting the very first Vancouver Tree Week, coming up April 2-10, 2016. There will be walking tours and special events, along with community tree sales that will help the city grow its urban forest and reach its goal of planting 150,000 trees by 2020.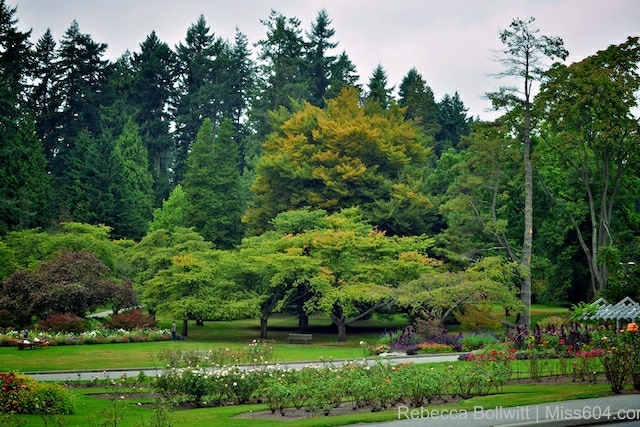 Vancouver Tree Week
The Stanley Park Ecology Society, the Park Board, the Vancouver Cherry Blossom Festival and local community centres will all host events and sales:
Events
Sales
Saturday, April 2nd at Hillcrest from 10:00am to 4:00pm
Saturday, April 10 at Trout Lake from 9:00am to 3:00pm
View the full calendar of events online and follow the tag #VanTreeWeek for updates on social media.