Tulip festivals are amazing. They get you outdoors, show you corners of the region you might rarely visit, and turn our green-and-blue landscape into a rainbow of colours sprouting up from the ground. Until recently, our options have been to cross the border to the Skagit Valley Festival or venture out to Agassiz for the Tulips of the Valley Festival. This year, there's a new option in Abbotsford.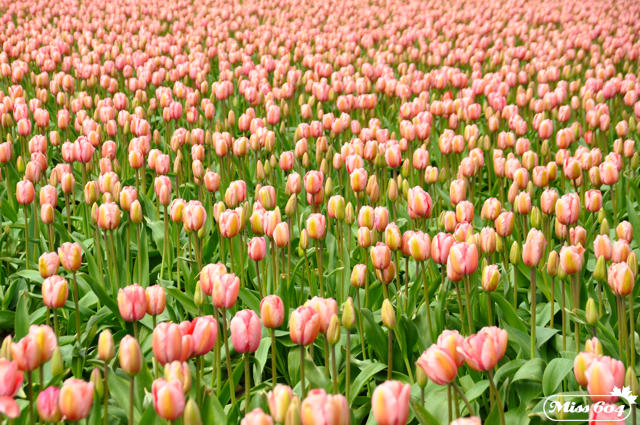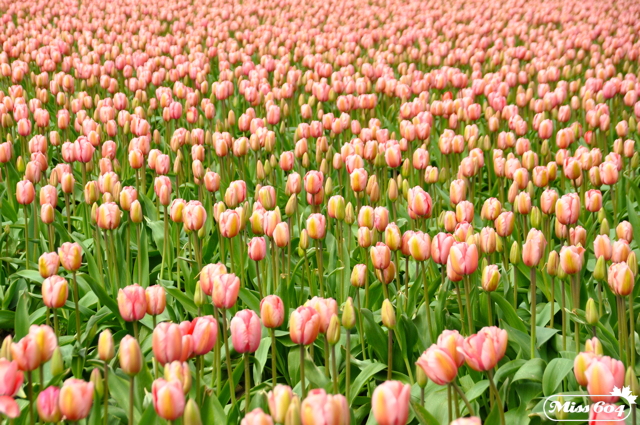 Inaugural Abbotsford Tulip Festival
This spring marks the first year of the Abbotsford Tulip Festival — the only tulip festival in BC and tulip celebration in Canada located on a farm. Guests will experience 10 acres of beautiful, vibrant colour, featuring over 50 varieties and 2.5 million bulbs, and ample parking for over 1000 vehicles.
Dates: March 25 – May 1, 2016 from 9:00am to 6:00pm, seven days a week
Location: 36737 North Parallel Road, Abbotsford
Admission: $5.00 per person and complimentary parking Monday to Friday. Tour buses are welcome. Tickets can be purchased online.
The festival offers a covered picnic area, children's play area, photo cut-out boards, fun food trucks (on weekends) and sections for friends and family to wander through the fields. Guests can pick their own flowers in the U- Pick field, purchase fresh cut tulips and order bulbs for planting in the fall.
To learn more, visit the Abbotsford Tulip Festival website, call (604) 751-6389 or follow the festival on Facebook and Instagram or Twitter using the tag #abbytulips.