When it comes to romantic pairings it doesn't get much better than wine and chocolate, and if you're looking to indulge in some sweets with your sweetie, Township 7 Vineyards & Winery in Langley has an event just for you.
Valentine's Day Wine and Chocolate
Enjoy an afternoon of local, handcrafted chocolates and award-winning wines at Township 7's 10th annual Valentine's Day Wine and Chocolate event. Bring a loved one or treat yourself to a guided pairing of four decadent White Rock Chocolates alongside Township 7's wines in their tasting room.
Where: Township 7 Vineyards & Winery (21152 16th Ave, Langley)
Dates: Saturday, February 13 & Sunday, February 14, 2016
Tasting Times: 11:30-1:00pm; 1:30pm-3:00pm; 3:30pm-5:00pm
Tickets: $15 plus tax. Purchase by calling (604) 532-1766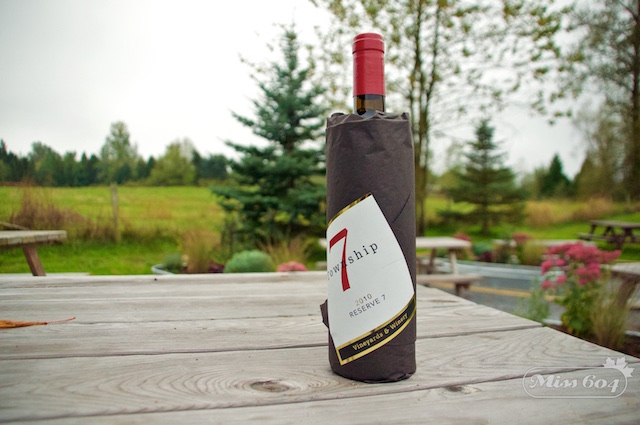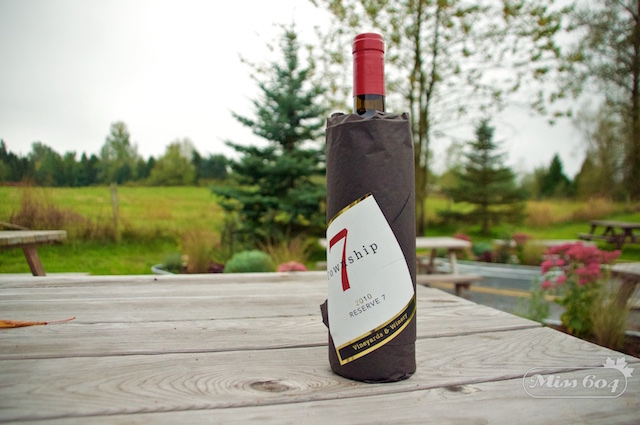 Township 7 is known for its local events, benefits for wine club members, local tasting room and picnic area among the vines. You can also find great gift ideas in the shop. Follow the winery on Twitter or Facebook for more information about this event and more throughout the year.