It's been six years since the City of Vancouver began its expanded food cart program and there are now over 100 food trucks, carts, and vendors selling convenient, diverse, and delicious food on Vancouver streets. Whether you have a favourite lunchtime truck or one dish you've been eyeing on Instagram for months, you can check out 20 vendors all in one place at Street Food City during Dine Out Vancouver.
Street Food City
Presented by Tourism Vancouver, Street Food Vancouver Society, and the Downtown Vancouver BIA, Street Food City runs January 16 to 24, 2016 at the Vancouver Art Gallery's North Plaza. There is no cost of admission. Hours are 11:00am to 5:00pm Saturdays and Sundays; 11:00am to 3:00pm Monday through Friday.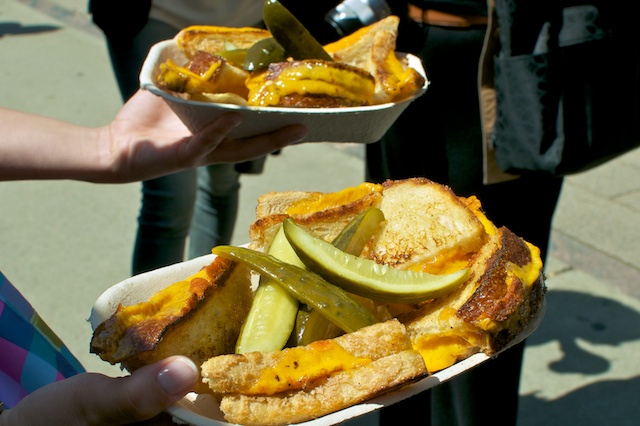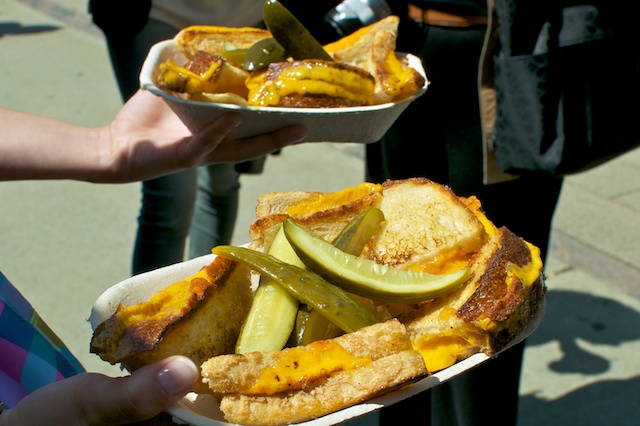 Tents and tables will be setup along with music for outdoor diners. Special Dine Out Vancouver creations and pricing will be available. Follow Dine Out Vancouver on Twitter and Facebook for more information about this event and hundreds of dining options throughout the festival this year.