Food, wine, a pairing dinner, craft beer, bubbles, brunch, and those gorgeous eastern Vancouver Island sunrise views. The 8th annual Parksville Uncorked Food and Wine Festival is happening February 18 to 21, 2016 at Tigh-Na-Mara Seaside Spa Resort and The Beach Club Resort.
Parksville Uncorked Food and Wine Festival
Tickets are on sale now for this weekend that celebrates exceptional wines, beers and cuisine of British Columbia.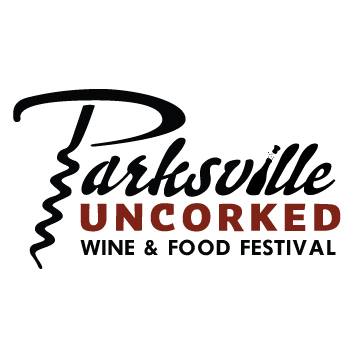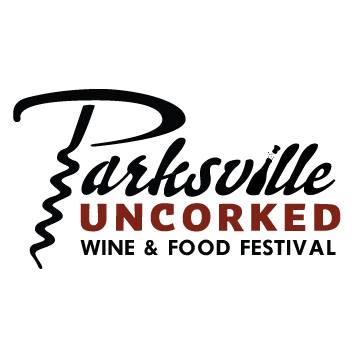 Parksville Uncorked will showcase fine wines and craft beers from around the province and pairs them with gourmet cuisine prepared by talented chefs from restaurants, resorts and specialty food purveyors from Parksville and Vancouver Island. The events are a collaboration of local Parksville resorts and chefs along with BC wineries, winemakers and beer makers who will welcome guests to a variety of events with proceeds benefiting Variety – the Children's Charity and Rotary Club Parksville.
To kick things off, Parksville Untapped takes place Thursday, February 18th from 6:30pm to 9:00pm at The Beach Club Resort. Tigh-Na-Mara then hosts the signature wine gala event Swirl on Friday, February 19th from 6:30pm to 9:00pm where over 50 wineries will be pouring samples of BC's finest wines.
Saturday night is the Winemakers' Dinner at Tigh-Na-Mara's where Executive Chef Eric Edwards and his culinary team will be creating a culinary dream paired with wines from Mission Hill Estate Winery. The Beach Club Resort's Pacific Prime Executive Chef Rick Davidson will be preparing an amazing dinner paired with wines from The Hatch Winery.
The festival wraps up with effervescent Bubbles & Brunch at both Tigh-Na-Mara Seaside Spa Resort as well as at The Beach Club Resort on Sunday from 7:30am to 1:00pm.
Check out the resort packages available and book your getaway today, either online or by calling 1-800-663-7373. Follow Parksville Uncorked on Facebook and Twitter for more information.