Do you know a woman whose outstanding achievements contribute to the well-being and future of Metro Vancouver? Do you know of a business or organization that supports the wellness and diverse needs of its employees? Consider nominating a woman or workplace for a YWCA Women of Distinction Award!
YWCA Women of Distinction Award Nominations
Nominations for the 2016 Women of Distinction Awards are now being accepted and will close on January 15, 2016.
YWCA Metro Vancouver is proud to host the nationally-recognized 33rd annual Women of Distinction Awards in support of their 50 programs and services on June 8, 2016 at the beautifully appointed Vancouver Convention Centre. Funds raised from the event help women, children, youth and families at turning points in their lives. The Awards is a chance to pay tribute to our community's outstanding women and organizations and to support much-needed programs and services crucial to breaking the cycle of poverty.
You can nominate an individual or a workplace in the following categories: Arts, Culture & Design; Business & the Professions; Community Building; Education, Training & Development; Entrepreneurship; Environmental Sustainability; Health, Wellness & Active Living; Non-Profit & Public Service; Technology and Science Research; and Young Woman of Distinction.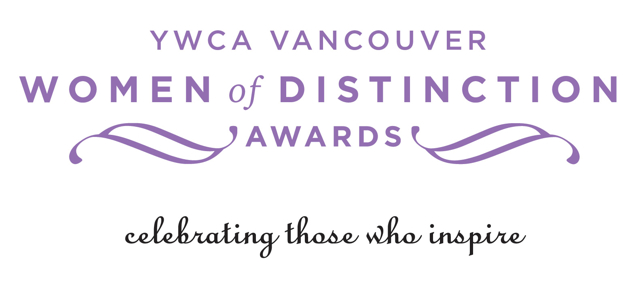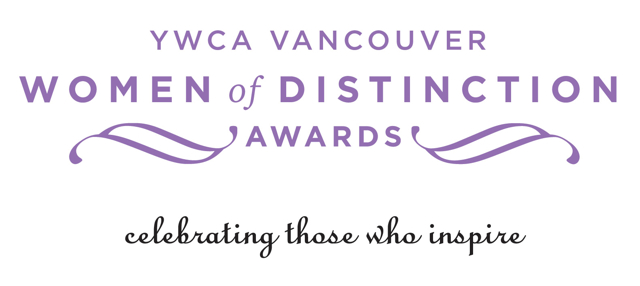 Follow the YWCA of Vancouver on Facebook and Twitter for more information. Miss604 is the proud social media sponsor of this event for the 7th year.