I'm pretty sure that when I'm traveling you are able to tell where I'm from with just one look. My usual wardrobe consists of a Vancouver Whitecaps FC t-shirt, a local craft brewery hoodie, or my Ole Originals "VAN" shirt. If you also want to show everyone that you love where you're from, here are some places to get some great local t-shirts:
Vancouver T-Shirts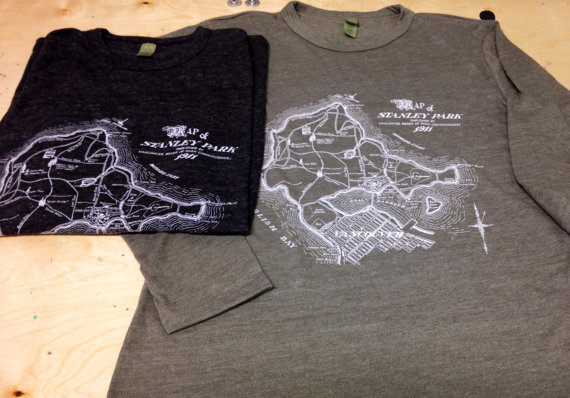 Shop: The Hive Printing / The Hive Printing on Etsy
About: The Hive Printing is a small artisan screen printing studio located in East Vancouver, run by Norbert Mantik and Rebekah McGurran. I am in love with their "Stanley Park 1911" t-shirt (it combines my love of Stanley Park, history, and old city maps).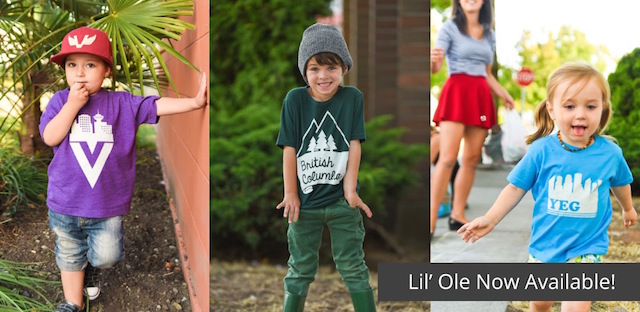 Shop: Ole Originals
About: Shirts for men, women and children. Designed and individually hand-printed in Vancouver, featuring travel culture and the places we love.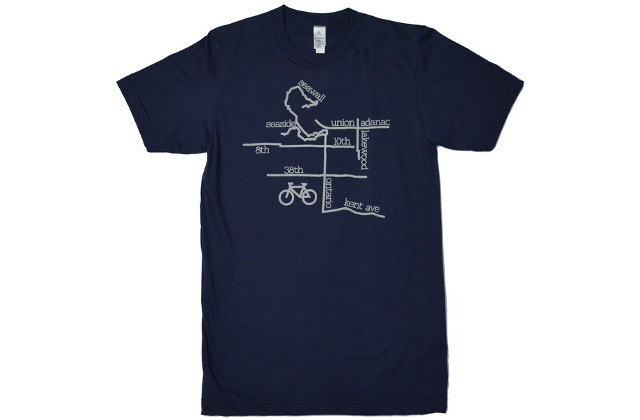 Shop: Locomotive Clothing
About: Tees made in BC, featuring messages and some local designs like this Vancouver bike route shirt.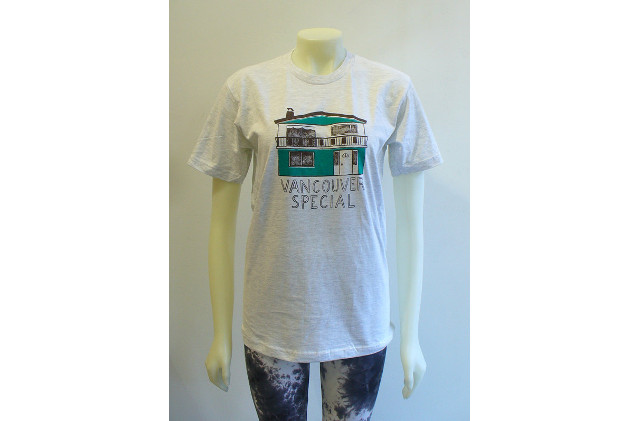 Shop: BLIM on Etsy / BLIM on E Pender.
About: BLIM is an independent, family-run art and craft facility, featuring works like Chantale Doyle's iconic Vancouver Special t-shirt.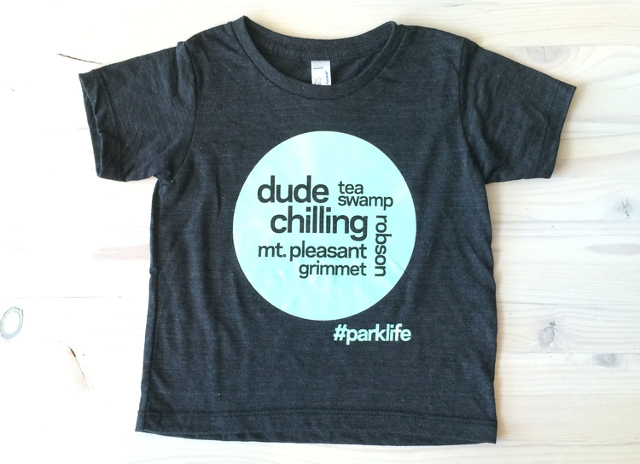 Shop: wuchild
About: Apparel for kids and moms. Get your hands on their Vancouver "Parklife" shirts before they all sell out.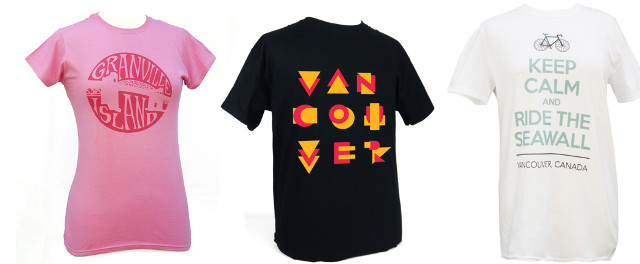 Shop: MAKE Vancouver on Granville Island
About: Create your own designs or shop from their selection from various artists. These "Souvenirs of the Summer" are designs that won a contest last season.
If you're looking to design your own shirt, and are a fan of craft beer, check out CAMRA (Campaign for Real Ale) Vancouver's t-shirt design contest, open until December 31, 2015.
Update Here are some more ideas generated by Twitter followers: 604 Skull T-Shirt, VanWeLoveYou.
More Vancouver Gift Ideas
Need more Vancouver gift ideas? Try the Vancouver Brewery Tour Gift Pack, 5 Places to Buy Aboriginal Art, Gifts for Vancouver Sports Fans, Experience Gifts for Being a Tourist in Your Hometown, Cool Vancouver Maps, Vancouver History Photo Prints, Vancouver Gift Items on Etsy, and more Experience Gift Ideas.