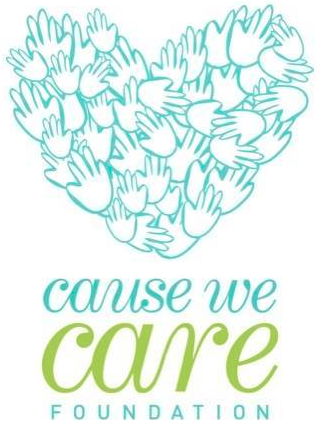 On Tuesday December 8th, Cause We Care will be hosting its 9th annual Christmas hamper drive where 200+ volunteers will assist in stuffing 650 hampers full of essential food items and small gifts, which will then be delivered to low-income single mother-led families.
Cause We Care Hamper Drive
Over the last eight years, Cause We Care has successfully aided frontline organizations by delivering 5,282 hampers to low-income families across the Greater Vancouver area. The Cause We Care hamper drive has recently become the largest drive in Vancouver. The holidays can be an extremely trying time for single mother-led families in Vancouver. Cause We Care aims to relieve some of the stress these mothers are faced with by providing basic household necessities, food and simple but heartfelt gifts so that they can focus on enjoying the company of loved ones.
How You Can Help
Donate online. For every $65 online donation, a hamper will be delivered to a local family in need.
Be a delivery driver. Volunteers can assist with stuffing and delivering hampers on December 8th at Cause We Care's 9th Annual Christmas Hamper Drive. Email [email protected] for information about the shifts and to sign up.
Buy a bracelet. Blue Ruby will once again be teaming up with Cause We Care to offer perfectly handcrafted holiday bracelets. These bracelets make a charitable and stylish gift and 100% of proceeds go towards supporting programs and initiatives run by Cause We Care. Prices range from $20 to $150.
Volunteer. Volunteer at the annual Christmas hamper drive or the Cause We Care and Glowbal Restaurant Group's Christmas dinner on December 16th from 3:30pm until 8:00pm at Thunderbird Elementary School. Cause We Care funds Thunderbird Elementary School's after-school care program "Kids First" and has been very active in supporting the families of the school.
Follow Cause We Care on Twitter and Facebook for more information.