The spirit of the Vancouver 2010 Olympic Games is something I, and probably the rest of Canada, will never forget. The excitement in the air, the excellence in sport, the patriotism and camaraderie, all of it was so magical. Now you can relive the excitement of yesterday and the future innovations of sport at The Richmond Olympic Experience ("The ROX") at the Richmond Olympic Oval.
The ROX at the Richmond Olympic Oval
The ROX at the Richmond Olympic Oval will open on November 28th as the first member of the Olympic Museums Network in North America and one of the most interactive sport attractions in the world.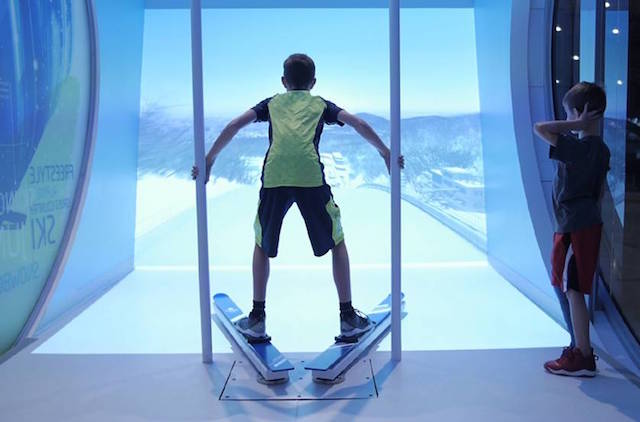 Guests to the ROX will be among the first in the world to experience state-of-the-art Olympic and sport simulators. Feel the rush as you fly off an Olympic ski jump, paddle down a raging white-water kayak course, carve the perfect line in a sit-ski slalom race, and zip along at incredible speeds on the Vancouver 2010 bobsleigh track.
The ROX is also full of interactive challenges, allowing guests to pit themselves against friends, family and even long standing world records. Test your skills and accuracy on interactive hockey and soccer nets. Measure your vertical jump, long jump and reaction time, comparing your results to those of an Olympian. You can even try your hand at broadcasting an Olympic event.
On top of all of the activities and experiences, you can browse an impressive collection of over 570 rare and unique artefacts on hand from some of the world's most inspiring sport, Olympic and Paralympic moments. I'm probably most excited about this element as I've been fortunate enough to visit the IOC's Olympic Museum back in 2009.
At The ROX, you'll see historic Olympic medals, torches, and uniforms from past Olympian heroes and discover Olympic and Paralympic history through interactive touch tables showing how the Games have and continue to evolve.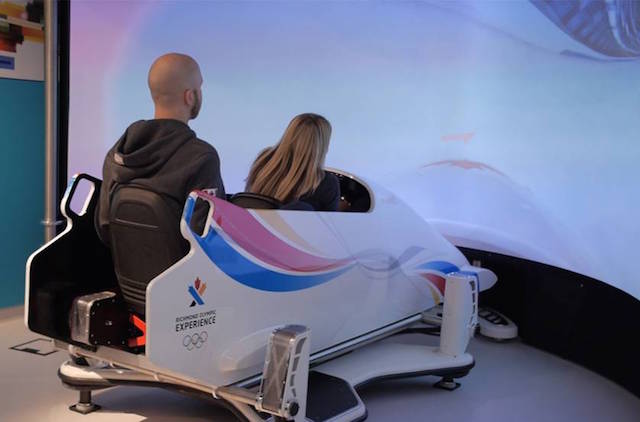 For more information about admission, programming and more, visit The ROX where you can purchase tickets to the public opening on Saturday, November 28, 2015. The Richmond Olympic Oval is located at 6111 River Rd, Richmond, BC. Follow The ROX on Twitter and Facebook.