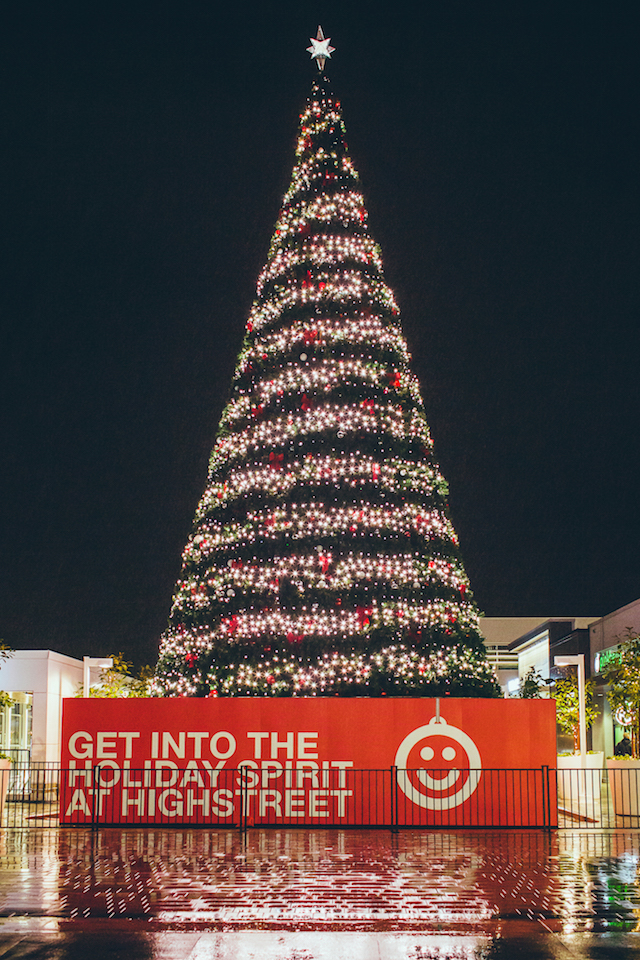 One afternoon, after attending a show at the TRADEX in Abbotsford that left me inspired with gift ideas for the holidays, I got in my car and started writing out a shopping list on my phone. As the list grew in my notepad app, I decided to look up the closest stores that would carry some of my bright gift-giving inspirations.
I started up the car and headed to Sephora, which wasn't too far from where I was. From there, I spotted RW&Co, then Purdy's, Old Navy, London Drugs and H&M. In the distance, a Cineplex VIP movie theatre called my name but I knew I had to push on. Before I knew it, in one afternoon, I had checked everything off my list.
This was my one-stop shopping experience with Highstreet in Abbotsford, an open-air shopping centre with 90 shops and services, as well as over a dozen holiday events and activities happening this season.
The Holidays at Highstreet in Abbotsford
It all starts on Saturday, November 21, 2015 at Highstreet's Central Plaza when one of Canada's tallest Christmas trees (at 65 feet) will be lit at 5:00pm (with a 4:30pm pre-show). The night will include BC's best marching band, talented dancers, holiday characters, Spandy Andy and of course, the jolly man himself.
Holidays at Highstreet continue with a Holiday Show every Saturday from November 21 to December 19 (5:00pm-6:00pm); Photos with Santa everyday from November 22 to December 23; Gift Wrap & Personal Shopping service from November 22 to December 24; and an Ugly Christmas Sweater Contest from November 15 to December 15.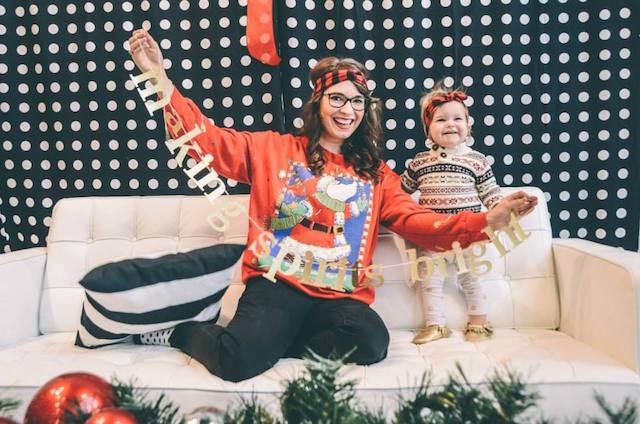 Find all of these special events and more on the Highstreet event page and check out this shopping destination for yourself at 3122 Mt Lehman Road in Abbotsford (take Highway 1, Exit 83). Follow Highstreet on Facebook and Twitter for the latest information, and on Instagram for inspiration.