Holidays in the West End just got a bit brighter with the announcement of the new Lumiere Festival. After a successful event last year, the Lumiere Festival is once again teaming up with the West End Business Improvement Association to set up free, fun and festival lighting installations from the end of November until early January.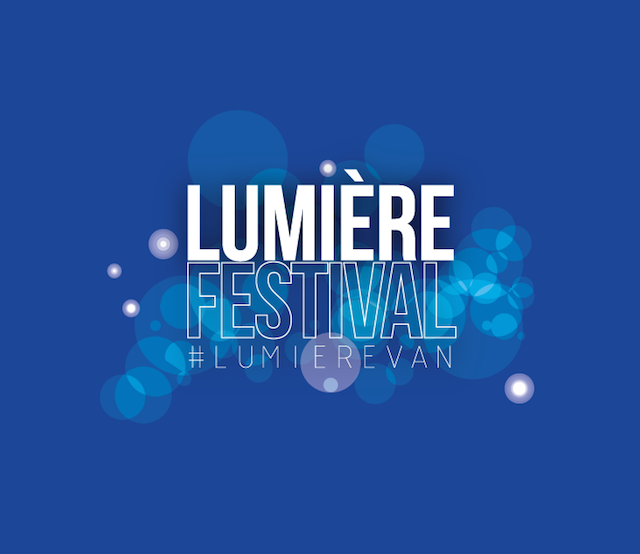 Lumiere Festival
On December 11th and 12th, Spectators can expect the commercial streets of the West End to be filled with live entertainment, street activations, and a free festive hop-on, hop-off trolley tour. New for 2015, MK Illumination has stepped up as a major lighting sponsor with an impressive new lighting feature at Morton Park.
Other highlights include horse-drawn carriage rides leaving from JJ Bean on Bidwell Street provided by Hollyburn Properties, a decorative lighting installation at the Hayward bandstand courtesy of the Burrard Arts Foundation, and a spectacular lighting activation at the Davie Community Garden courtesy of the BC Illuminating Engineering Society's Emerging Professionals.
"2015 marks the second year of our Lumiere Festival as well as a special year proclaimed by UNESCO as the International Year of Lights," remarks Stéphane Mouttet, a founding director for the Lumière Festival Vancouver Society.
"Together with our event partners, the West End BIA, the Illuminating Engineering Society and the Vancouver Pride Society, we look forward to celebrating the beauty of lights as well as the significance of light-based technologies. Our hope is to grow this winter event into an annual tradition that will bring together communities and foster a sense of connectedness throughout the holiday season."
Lumiere connects a number of the dots outlined by the City of Vancouver in the West End Plan, linking the neighbourhood more closely to St. Paul's Hospital Foundation's 'Lights of Hope', the 'Lights for Life' on Beach Avenue, and the programmable lighting system installed along Davie Village.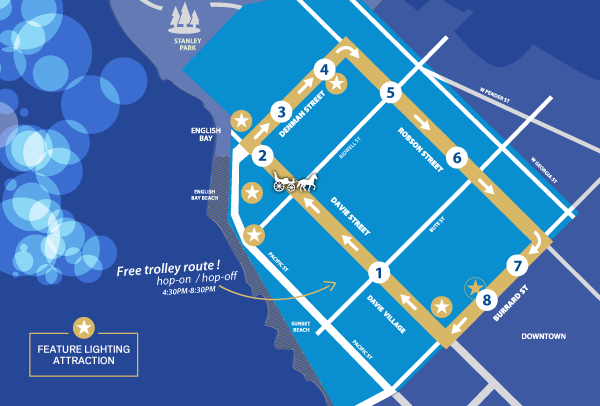 Stay tuned for more programming information and updates. Follow the Lumiere Festival on Twitter and the West End BIA on Facebook.
Miss604 is the proud Social Media Sponsor of the 2015 Lumiere Festival