There is still time to sign up to Adopt-A-Family this season through the Surrey Christmas Bureau. With the stress of the holidays piling up for many, on top of any everyday pressures, you can give the gift of peace of mind, a wonderful meal, and gifts to a family in need in your community this year.
Adopt-A-Family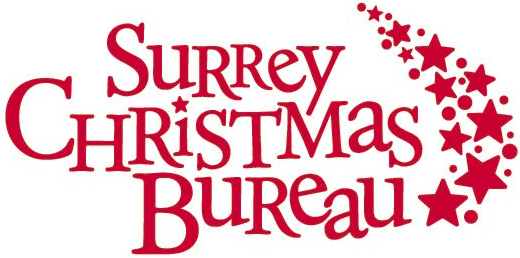 The Surrey Christmas Bureau Adopt-A-Family ("AAF") program matches individuals, businesses, and other organizations with a family in need that has children under the age of 18. Each year they seek support from 1,000 sponsors so that every family and child in Surrey can celebrate Christmas.
By becoming an AAF sponsor, you agree to provide a Christmas breakfast, lunch and dinner as well as gifts for the family you are matched with.
Surrey Christmas Bureau provides a planning list and guidelines that will help you understand expectations and provide some ideas. If you would like to sponsor a family, complete the sponsor application form online or contact the AAF program at (604) 585-9670.
Tax receipts are available and if you would simply like to make a donation, you can do that as well. Donate online, call for pickup of unwrapped toys (604) 581-9623, or drop off toys at any Surrey Fire Hall. Donations are used to provide low-income families in Surrey with food hampers and toys at Christmas, and they collect monetary and toy donations all year round.
Follow the Surrey Christmas Bureau on Facebook and Twitter for more information and event details like Stuff The Bus, happening December 11th and 12th.