Thrill the World is coming up as local groups, in communities around the world, simultaneously take part in the world record attempt for the most people dancing to Michael Jackson's Thriller at the same time.
The event is fun for dancers (and non dancers who want to learn the moves), families, those who love to dress up, zombie enthusiasts, and of course MJ fans. The best part is that each Thrill The World community event raises funds for local charities.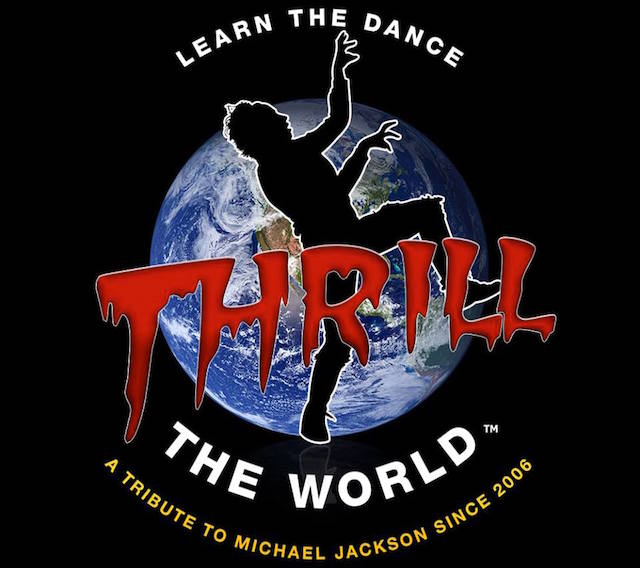 Thrill The World Surrey
When: Saturday, October 24, 2015 from 1:00pm to 3:30pm. Global Thrill time is 3:00pm sharp.
Where: Cloverdale Youth Park (NE corner of 176th St and 62 Ave, Surrey)
Details: This event will support the Surrey Food Bank. Join the event on Facebook for updates.
Thrill the World launched in 2006 with 62 zombies at "Thrill Toronto" and fuelled epic worldwide excitement which grows every year. In 2013 alone, over 6400 zombies in 22 countries around the world took part, breaking yet another world record.
Miss604 is happy to support this event and I have donated a few prizes to be handed out on Saturday as well.
Follow Thrill the World Surrey on Facebook for more information and to learn about rehearsals if you would like to study the moves in advance. Download the dance script or follow the step-by-step instructional video to learn on your own time before the big day. There will be several run-throughs and practice dances before the main event at 3:00pm.