My husband grew up in the American Midwest where there's usually about 2 feet of snow on the ground from December to March. When the cold hits here in Vancouver, I make sure he's in the driver's seat when we hit the road because I trust his instincts much more. But why shouldn't I feel confident in my winter driving and in my vehicle? I spoke with James D'Souza, Service Manager at Westwood Honda to get some tips on staying safe on the roads this winter and they definitely boosted my confidence.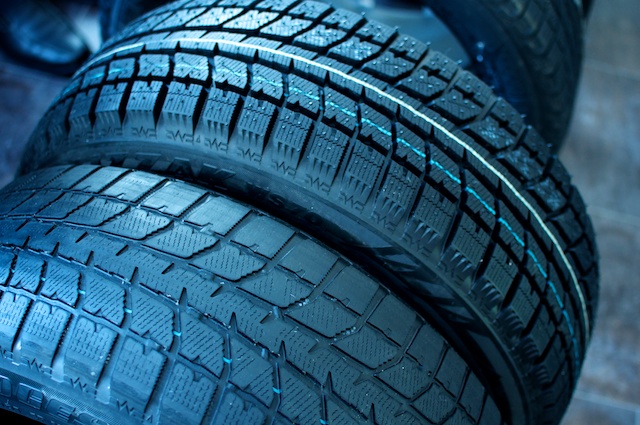 Getting Your Vehicle Ready for Winter
Winter safety for your vehicle begins and ends with tires. One of the biggest myths about winter tires is that you only need them if there's snow on the ground. "The weather around here is never the same from year to year, but it does get cold. What we do get here is a lot of black ice and a lot of frost on the road." James says that any tire shop will tell you that at 7 degrees, you should change to winter tires.
It all comes down to traction. The rubber in your tires will contract and act differently on the pavement in colder temperatures and that can affect your vehicle's traction, control, and fuel economy. Most importantly James says you'll stop a lot sooner with winter tires.
At your local Honda dealership you can purchase winter tires, get them installed, and get your tire pressure checked. Even if your uncle offers you some hand-me-down winter tires for your car, you can bring those into your Honda dealership where you can get them checked out and installed. "Customers come to us whether they buy their tires from us or not," says James since of course safety is the top priority.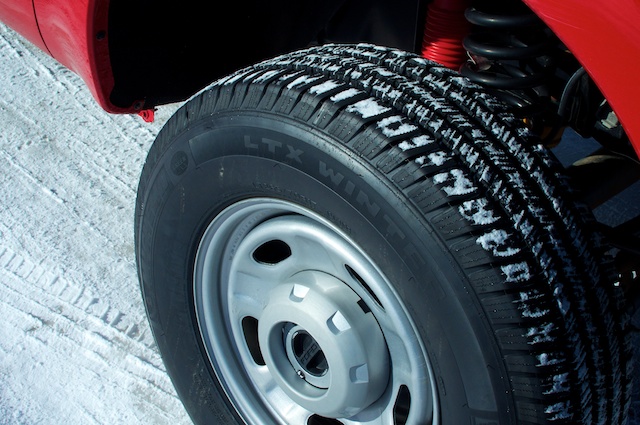 If you're heading out on the road — with many BC highways up north requiring winter tires after October 1st — you can pop into your local Honda dealership to see if your tires are all set or also just check your tire pressure. You'll also want to check your fluids and once the white stuff does fall, always clear your vehicle of all snow. It's pretty frightening to drive behind a vehicle that loses a sheet of snow off its roof that lands plumb on your windshield.
Black ice, frost, stopping time, control, fuel economy, traction, and so much more all rely on the well-being of your vehicle's winter tires. Before you do any winter driving, and as soon as it hits below 7C, stop by your local dealership to ensure that your car is good to go and that you have the safest ride possible.