Ada Lovelace Day is an international celebration of the achievements of women in science, technology, engineering and maths ("STEM") and you can celebrate at Science World in Vancouver this year. In partnership with Microsoft Canada, Science World will celebrate women working in STEM by holding an innovator speaker event called STEM Talks, at TELUS World of Science.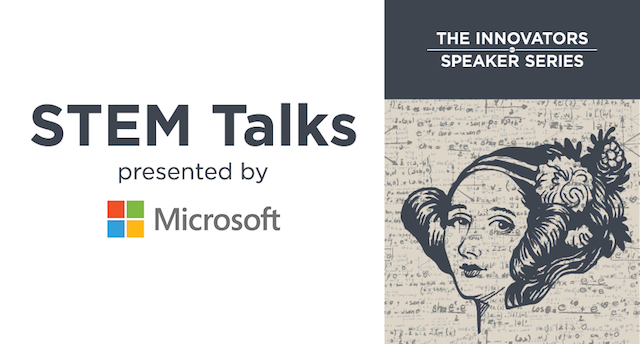 Women in STEM: Ada Lovelace Day at Science World
What: Women in STEM Talks
Where: Science World @ TELUS World of Science (1455 Quebec St, Vancouver)
When: Tuesday, October 13, 2015 from 6:15pm to 10:00pm
Tickets: Purchase online. General $25, VIP $35 (reserved seating & VIP reception)
The purpose of this fundraising event is to celebrate women working in STEM and to support the continued advancement of women in these fields. You'll hear from a diverse group of successful women, who will share their own personal experiences about working in STEM, along with their insights on how we can be a part of the positive change in our environment, to help cultivate talent and promote full inclusion.
The event will be moderated by CBC Meteorologist Johanna Wagstaffe. The five distinguished speakers for the evening include: Dr Amiee Chan, President and CEO of Norstat International, Inc.; Dr Elizabeth Croft, Professor, Department of Mechanical Engineering, UBC and former NSERC Chair For Women In Science And Engineering (BC/Yukon); Dr Jennifer Gardy, Senior Scientist, Molecular Epidemiology, BC Centre for Disease Control; Janet H. Kennedy, President of Microsoft Canada; and Genevieve L'Esperance.
The evening will start with an interactive partner forum, followed by speaker presentations and discussion, and concluding with a meet and greet reception. Funds raised will support Science World's Scientists and Innovators in the Schools program—a BC-wide program that delivers presentations and hands-on workshops by passionate scientists, engineers, technologists and technicians to inspire the next generation of science leaders.