Film festivals mean great parties (on top of great movies) and this year the Vancouver International Film Festival is stepping up its closing night celebration by hosting "VIFF Wrap", a finale where 1,000 revellers will partake in an immersive celebration incorporating film, digital content and music.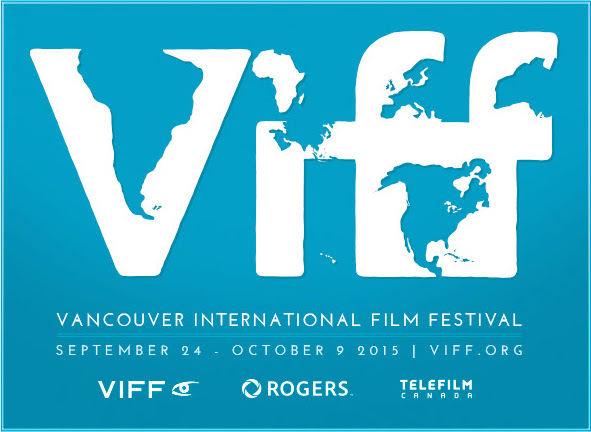 VIFF Wrap Closing Night Party
Normally an invite only event, this year VIFF is opening the doors to celebrate with friends, filmmakers and fans. Come party with VIFF on Friday, October 9, 2015 at the Rocky Mountaineer Station (1755 Cottrell St) from 9:00pm until late.
The event will be a unique immersive experience into a visual celebration of film, digital and music including:
Interactive graffiti wall
Social wall, sound clouds and experience spheres
Electric entertainement from the Damn Fools and international DJ star, DJ Rhiannon
Drink tickets and canapes provided
Tickets $75
VIP packages include:
All of the above plus
A ticket to the VIFF's closing night gala screening of I Saw the Light with reserved seating
Special reserved area inside the party with extra cool cocktails and canapes
Mingle with the our fabulous performers, Damn Fools and DJ Rhiannon
VIP tickets $150
Purchase tickets online to ensure your spot at the party of the season. The Vancouver International Film Festival ("VIFF") runs September 24th to October 9th, presenting 355 films including 238 feature films, 32 World Premieres, 33 North American Premieres, and 53 Canadian Premieres. Festival-goers can expect to experience a diverse selection of films from around the world in 2015.
Stay connected with VIFF for updates and announcements by following @VIFFest on Twitter and pick up your program guide at locations across the Lower Mainland for more information.
Miss604 is a proud Media Partner of the Vancouver International Film Festival