The first ever Richmond World Festival took place on Saturday, September 5th at Minoru Park, presenting a full day of live music, food, and culture with free admission. Two music stages, complimented by pop-up show spaces, kept the site moving to beat all day long, a culinary stage had national experts sharing their best foodie tips, while cultural activities and sporting demos entertained.
The YVR T-Shirts to Paradise tent along with the Coast Capital Savings booth had long lines, rivaling that of the bouncy castle, as they handed out shirts and sunglasses. Aromas from food trucks filled the park grounds with tummy tantalizing cravings, and fair-goers young and old enjoyed all of the free entertainment that filled the air with everything from dhols and bongos to tambourines and castanets.
Later in the afternoon, En Karma had the crowd dancing, Karen Flamenco dazzled on the main stage, and Alex Cuba was a crowd pleaser. The Digital Carnival opened up at 7pm in a series of connected tents, darkened to reveal unique, mind-bending projections and artistic digital displays.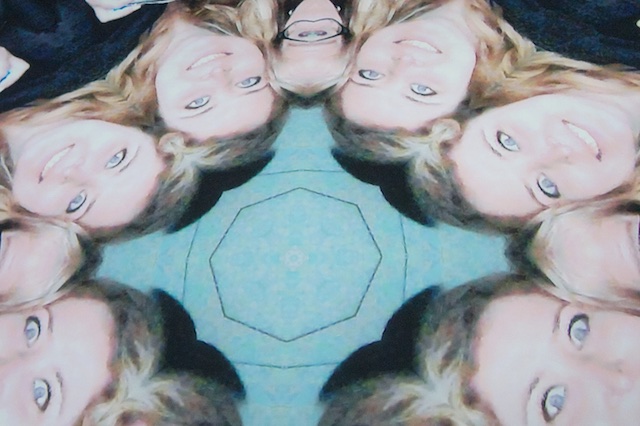 For the grande finale, Matt and Kim, an American alternative dance duo from Brooklyn, brought the house (the park) down with a high energy set complete with balloons, confetti, and crowd walking.
Richmond World Festival Photos
Follow Fun Richmond on Twitter for the latest events happening in Richmond, BC and check out more photos from the Richmond World Festival on Facebook.