Kraft Project Play is helping to build a better future by building better places to play, awarding one community in Canada $250,000 for a recreational facility upgrade for their soccer, tennis, basketball, or general play. The four finalists in the competition have been named and there's only one in Western Canada: Salt Spring Island's Portlock Park.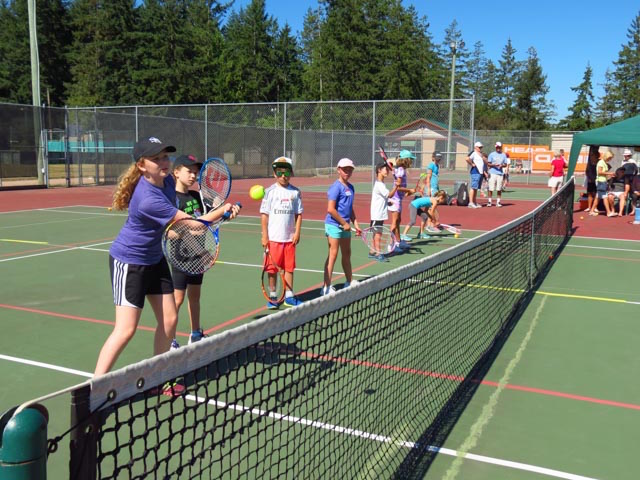 Portlock Park, the recreation "heart of the island", has the only block of public tennis courts on the island. They are used February to November, weather permitting. Along with fun play, there are monthly social and competitive tournaments, 3 public drop-in mornings, public junior tennis camps (32 youth this summer session), and a summer public junior tournament: the Rogers Rookie.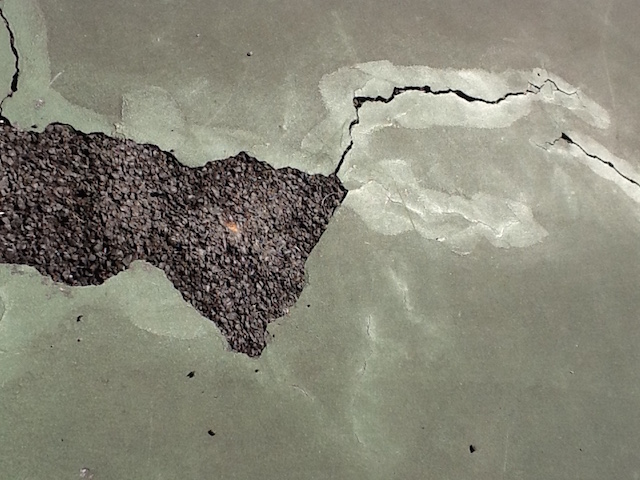 Tennis in Canada is booming, but 3 of the 1975-era courts need repair (the 4th, built later, is OK). Constructed with no proper foundation and drainage, they have had cracks and 'bad' spots almost since the beginning. Tennis work parties have weeded and filled the cracks for years, and money was spent to cut them out and pour 'channels' of asphalt to even the surface. But the channels themselves have sunk.
Voting starts August 17th and the grand prize winner will be revealed on August 21st. The three remaining finalists will receive $25,000 for their community play projects. To vote, all you have to do is go to Portlock Park's listing on the Kraft Project Play site and click VOTE NOW. The three other finalists are Munro Park in North Sydney, NS; White Oaks Park in London, ON; Swilers Rugby Club in St John's, NL.