This summer I have the enviable task of sharing adventures and writing about some of the Sunshine Coast's many festivals through a partnership with FestivalSeekers. Once I've published my story for them, I'll be posting an accompanying photo collage on Miss604. Follow all of these stories through my Sunshine Coast tag.
Sunshine Music Festival in Powell River
Where: Palm Beach Park, Powell River, BC
When: Saturday, September 5th and Sunday, September 6th, 2015
The 34th Annual Sunshine Music Festival is set to take place during Labour Day Weekend and is a celebration of music from across Canada and the world. I caught up with long-time volunteer Dan Minard in his home workshop in Powell River earlier this summer to talk about his hobby as a guitar-maker and about his involvement with the Sunshine Music Festival.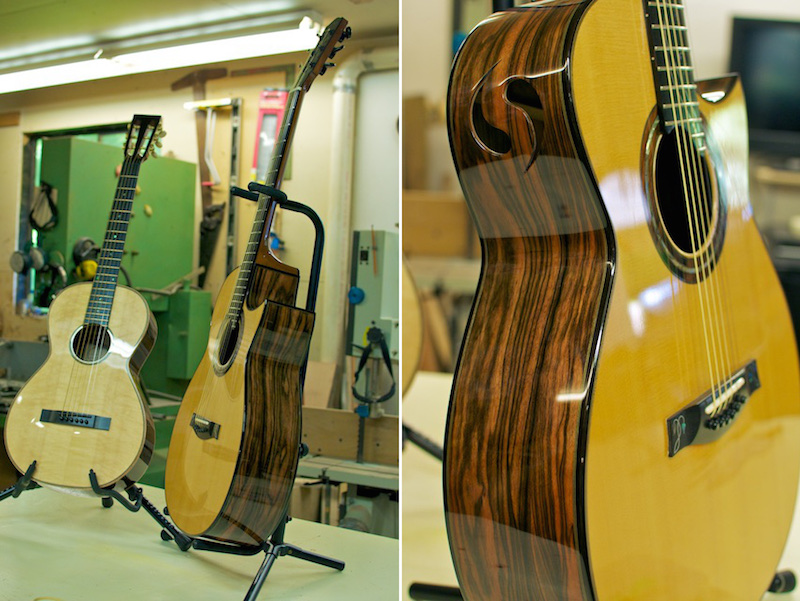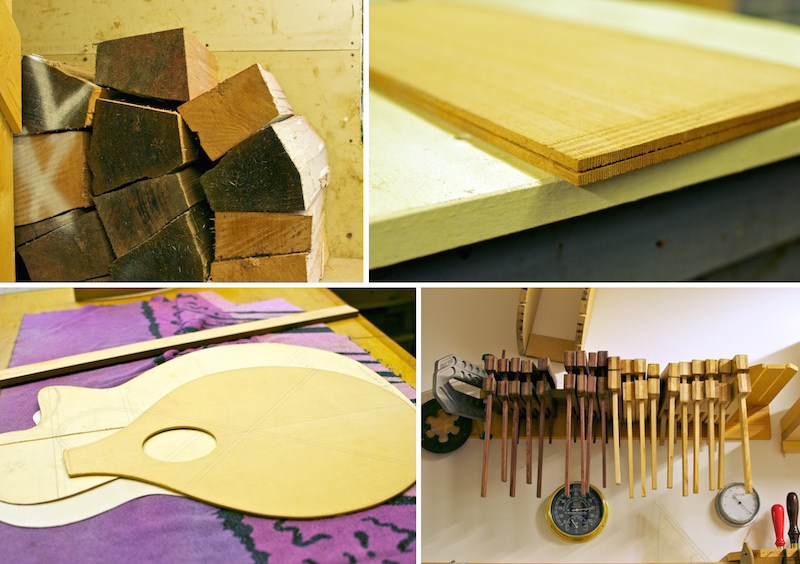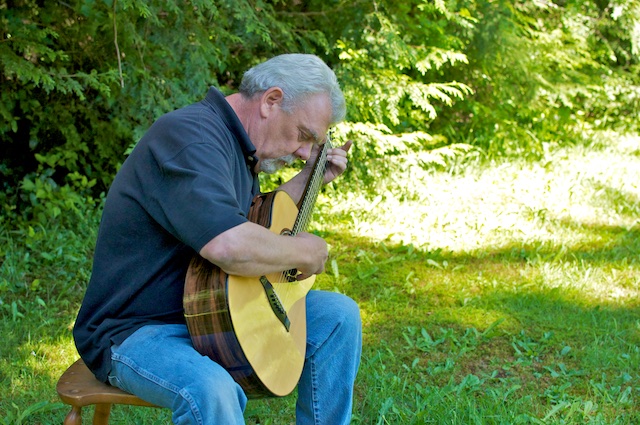 Just as music festival comes together with layers of components, from artists and food vendors to the craft market and musicians, a guitar build comes together similarly. Only in Minard's case, it's with bridges, bodies, soundboards, saddles, steel strings, and frets. "You put together a complete plan and gather up all the pieces." The results can be exquisite, and a lot of fun."
Read my full article about the Sunshine Music Festival in Powell River over on the FestivalSeekers website and check out Sunshine Coast Tourism to plan your trip to this beautiful coastal region.