This morning the FIFA Women's World Cup Countdown Clock at YVR, which now displays just 29 days until kickoff of the World Cup in Canada, will be on the move to a new, prominent location in Vancouver.
Countdown Clock on the Move
Throughout the day today and over the weekend, I'll be posting photo clues about the new location of the countdown clock. You can take a guess at its new location via the comments or Twitter, and when you do, you'll be entered to win an amazing FIFA Women's World Cup prize pack:
2 tickets to the opening match at BC Place on June 8th featuring reigning world champions Japan vs Switzerland. It is also a doubleheader at BC Place, and will have a match between Ecuador and Cameroon as well.
A Fan Pack including a mini version of the official football (adidas Conext 15 ); 2 FIFA Women's World Cup Canada 2015™hats; 2 FIFA Women's World Cup Canada 2015™ drawstring backpacks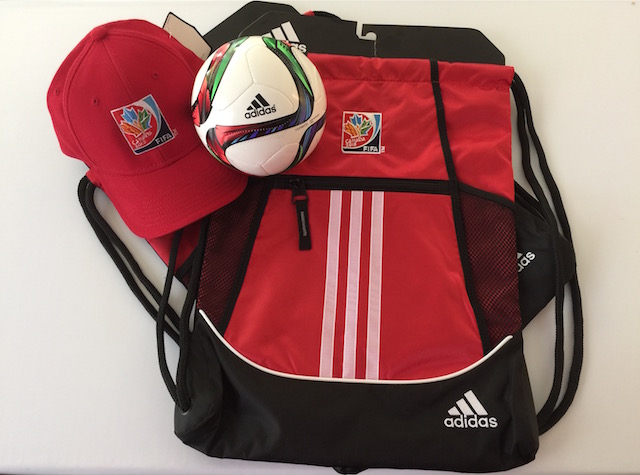 Countdown Clock Clues: How to Enter to Win
COMING SOON! Look to this area for clues about the new location of the countdown clock. If you can guess where it is, post the following on Twitter:
I spy the new #FIFAVanCountdownClock @Miss604! [Include your location guess or a photo of the clock at its new location]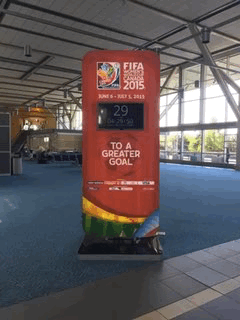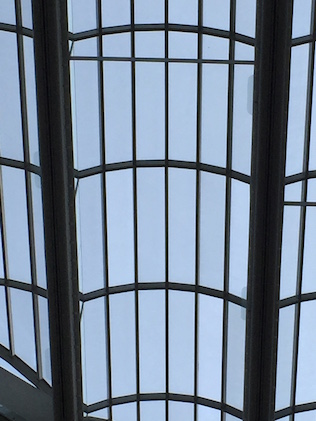 Starting location / New Location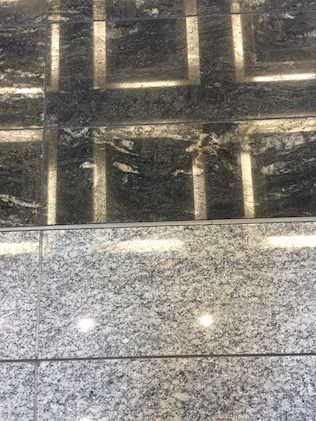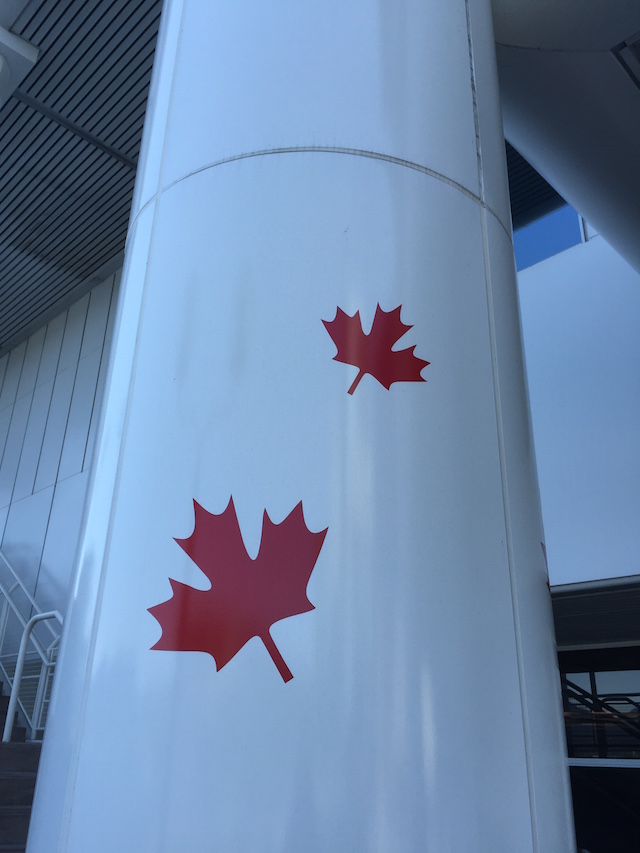 New Location / New Location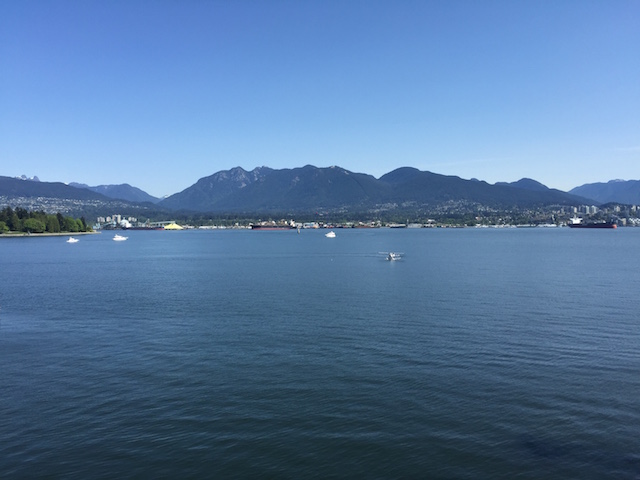 New clue! Saturday, May 9th: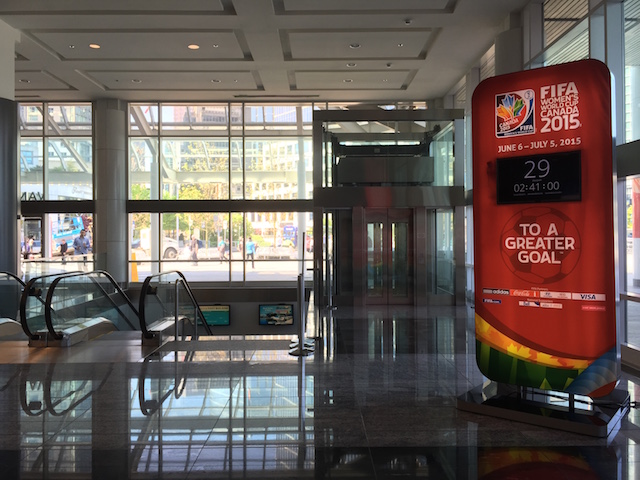 Tickets on Sale Now
Don't miss FIFA Women's World Cup action in Vancouver this summer as Canada hosts the most important international competition in women's soccer from June 6th to July 5th, 2015. This is the first major sporting event in Canada to be hosted from coast to coast, with matches to be played in Vancouver, Edmonton, Winnipeg, Ottawa, Montréal, Québec and Moncton.
Tickets are on sale starting at $20.15 for group stage matches and fans will also have the opportunity to attend any match, competition-wide, for fifty dollars or less – including the final in Vancouver – making this an extremely affordable world-class event.
I will draw one winner from all guesses (blog comments/Twitter, and photos) on Monday, May 11, 2015 at 12:00pm.
Update The winner is @waterboy99troop!