The Wild About Vancouver Outdoor Education Festival kicks off a week of free, public events today that offer practical ways to get children (and adults) outdoors more regularly. Running from April 16th to April 22nd, events include beach walks, workshops, gardening sessions, kite flying, farm tours and more.
Wild About Vancouver Outdoor
Sign up or show up for an event, or host your own. Here are a few from the Wild About Vancouver calendar: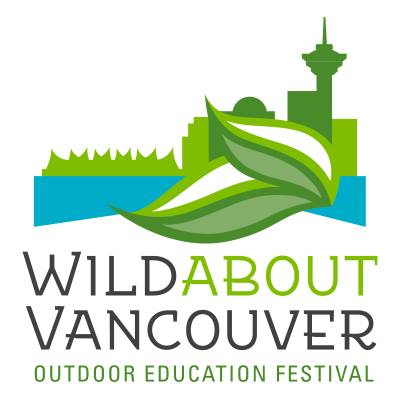 Saturday, April 18, 2015
Tent Show 'n Shine
Cherry Blossom Bollywood and Kite Dance
Discovering Spanish Banks
Tidal WAV Keynote – Dr. Mariana Brussoni
Sunday, April 19, 2015
Exploring the Ocean by Kayak
Monday, April 20, 2015
Gaia Garden Herb Walk
Outward Bound Camping Skills for Youth
Tuesday, April 21, 2015
UBC Farm Tour
Wednesday, April 22, 2015
Shoreline Cleanup of Habitat Island and Creekside
Queen Elizabeth Park Orienteering
Bonus 1 day workshop on May 5th
Tim Gill: Popping the Bubble Wrap & Reclaiming Risky Play for Children
Wild About Vancouver aims to unite and create long-term sustainable Outdoor and Experiential Learning ("OEL") networks for organizations, schools, youth programs, and the broader citizenry, including youth and First Nations, of Vancouver. It is organized by a collective of volunteers passionate about improving children's lives and building supportive communities through OEL. Follow Wild About Vancouver on Facebook and Twitter for more information.