You can now enjoy perks and prizes when you participate in the #S6Lineup while you're waiting for the latest and greatest Samsung smartphone technology. Samsung Canada is celebrating the Galaxy S6 and S6 Edge with the launch of the #S6Lineup, a social media challenge to put Canadians first in line for this most coveted smartphone.
Get in the Samsung Galaxy #S6Lineup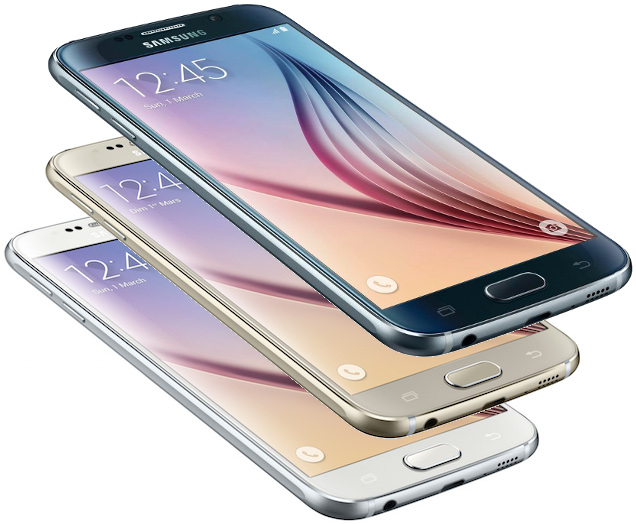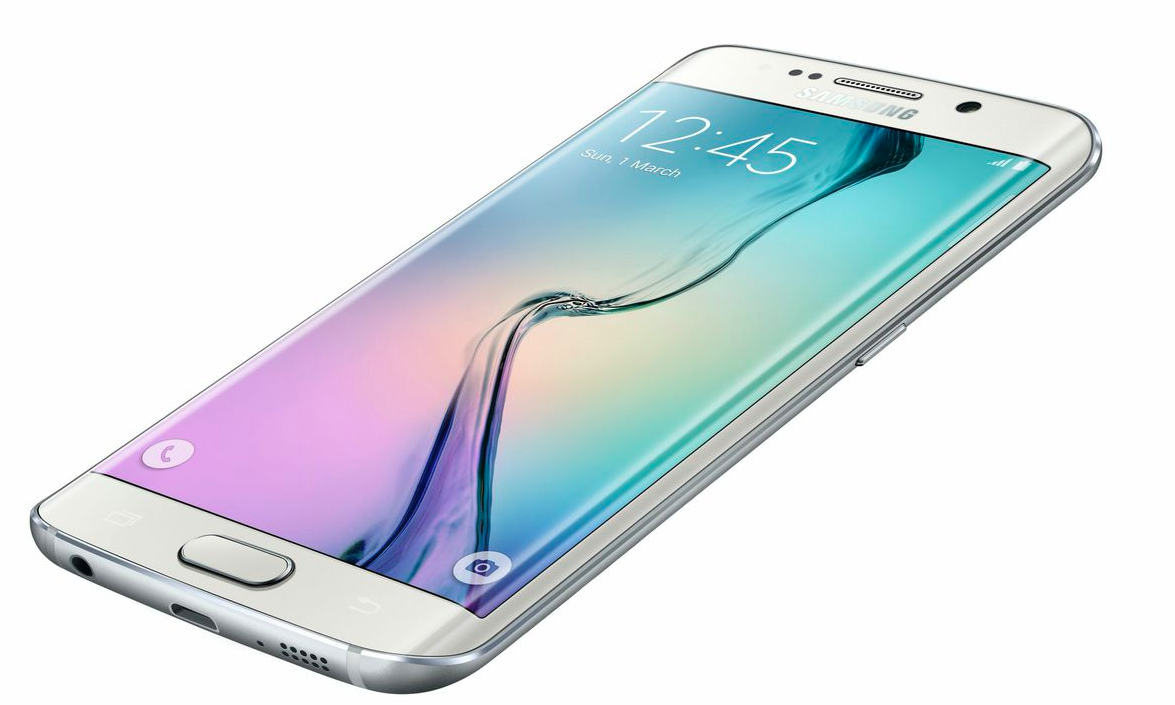 Fueled by social media participation, the lineup rewards participants with points for sharing content inspired by the Galaxy S6 on their personal Facebook, Twitter and Instagram channels with the hashtag #S6Lineup.
Based on points earned from these daily shares, consumers will move up the line with the top six broadcast throughout the contest on Samsung Canada's Yonge-Dundas LED billboard in Toronto, a digital billboard at Metropolis at Metrotown in Vancouver, and another at Eaton Centre in Montreal. The top six will also receive some of the first Galaxy S6 devices in Canada on launch day, April 10th.
To bring the excitement to life, consumers in spots 7 through 50 in the #S6Lineup will also be featured on a huge 80 foot installation at Yonge-Dundas Square. In addition to bragging rights of being amongst the first consumers in Canada to experience the new Galaxy S6, there are daily Samsung prizes and a grand prize all-expenses-paid 2015 Stanley Cup Final experience.
Each post = 1 point, and each point gets you closer to the front of the line. The contest runs from March 27th until April 8th. At the end of the contest the top 6 in line win 1 of 6 of the first Galaxy S6 devices in Canada. The grand prize for first in line is an all-expenses-paid trip for 2 to a 2015 Stanley Cup Final game. Additionally, there will be awesome daily prizes.
Why You Should Get in the #S6Lineup
I just received the Galaxy S6 to use over the next two weeks and the first thing I noticed was its new design with a very comfortable feel in hand. The Galaxy S6 Edge has a 5.1″ Quad HD Super AMOLED® dual edge screen offers wider viewing angles for an entirely new viewing experience with fluid access to information and notifications.
Some of the feature I'm looking forward to trying out on my Galaxy S6 include:
Convenience and Power
Exclusive to the Galaxy S6, you have three ways to keep your phone charged up. Tap Ultra Power Saving Mode at 10 per cent charge and still get up to 24 hours of time. Use Fast Charging to power up to 50 per cent in about 30 minutes, or cut the cord and recharge wirelessly with a charging base, ensuring that you never miss a moment.
Camera Technology
The Galaxy S6 has a 16MP rear facing and 5MP front facing camera, and Auto HDR to make sure the light is right at any moment.
Exclusive Content
Canadians using the Galaxy S6 will be able to experience an enhanced NHL mobile app, which gives fans the ability to personalize their Samsung smartphone experience through NHL team-branded wallpapers and covers, keeping them in the loop with a countdown to puck drop, game scores, and updates of their favourite team, all delivered directly to their mobile devices in real-time. Just in time to get pumped for the playoffs!
Preorder the Samsung Galaxy S6 and Galaxy S6 Edge online and receive a complimentary gift with purchase. Both devices will be available starting April 10th. Consumers looking for a preview of the new devices can head to any of Samsung Canada's preview locations, including 23 locations in BC. Follow Samsung Canada on Facebook and Twitter for more information.