Presented by Honda: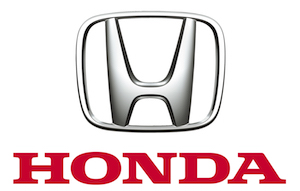 Over the last few years I've had the opportunity to drive Honda's full fleet of vehicles, from the peppy, family-friendly Odyssey to the much-bigger-than-it-seems Honda Fit. With all of my Honda experiences, from Mount St Helens to Sasquatch Park I thought it would be a good time to hear from someone else about how Honda has brought them happiness.
Finding #HondaHappiness
"We did a 5 week road trip down the Oregon and California coast for our honeymoon in 2007," Kristi Ferguson told me after I put the call out on social media to find a Honda owner. Kristi is a a wife, mum and marketing professional from Greater Vancouver who loves exploring BC wife her family, in her trusty Hondas.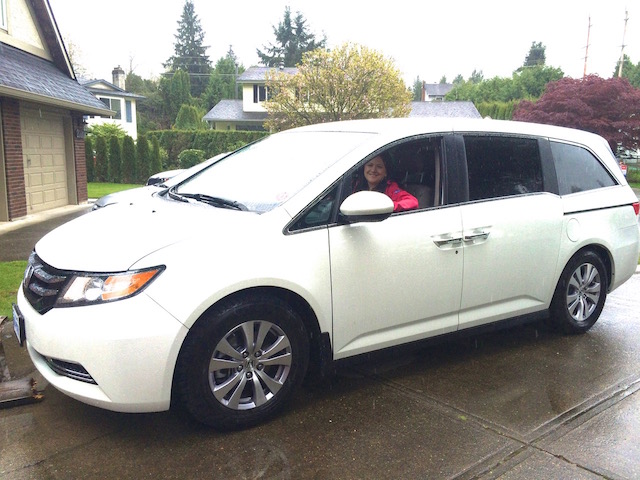 "We also took our 1997 CR-V down during record temperatures in California. There were cars all over the road stopping from the heat, but our CR-V kept on trucking!" Kristi told me that when her family got home from the California trip they knew it was time for a new vehicle — and they knew just what to get. "We purchased a 2008 CR-V, without looking at any other vehicles, which we still have today. It's an awesome vehicle for commuting, great on gas."
After replacing their CR-V in 2008, they added an additional vehicle to their family lineup when they purchased a 2014 Honda Odyssey. "Honestly, we don't even look elsewhere now. When we need a new vehicle, we go straight to Honda, as we know we'll be happy with the vehicle."
Happiness comes with a Honda!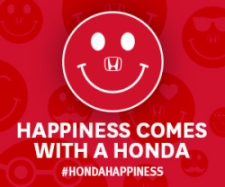 Where's your happy place in BC? The local mountains? The big hockey game with your family? Or your yoga studio at sunrise? Tell us about yours on Twitter and share a photo if you like! You'll be entered for a chance to WIN $1,000 towards your happy place. Just make sure you include #hondahappiness and follow @hondacanada. Contest runs April 17 – May 10, 2015. For full contest details visit: http://my-honda.ca/happiness.