The Georgia Straight has released the winners of their 18th Annual Golden Plate Awards, the people's choices for every kind of restaurant, deli, bakery, shop, and bar in Vancouver. With winners in 178 categories, you'll want to bookmark the Golden Plates winners and pick up a copy of today's paper to reference the very best in Vancouver food options.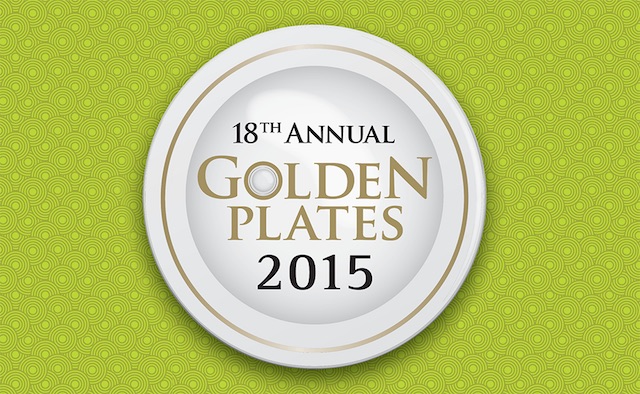 Golden Plate Awards
Best Chef:
David Hawksworth
Best Restaurant Overall:
Chambar
Best New Restaurant:
Ask For Luigi
Best New Brewery:
Brassneck Brewery
Best Deli:
Oyama Sausage Co.
Best Food Truck:
Tacofino
Best Use Of Local Ingredients:
Fable, 1944 West 4th
Best Restaurant Instagram Feed:
Fable – @fablekitchen
Most Romantic Restaurant:
Seasons In The Park, Queen Elizabeth Park
Best Restaurant For A Working Lunch:
Tableau Bar Bistro, 1181 Melville
Best Kid-friendly Restaurant:
White Spot, Various Locations
Best Restaurant Patio:
Dockside, 1253 Johnston, Granville Island
Best View Restaurant:
The Boathouse Restaurant, Various Locations
Best Restaurant On A Rainy Day:
Burgoo, Various Locations
» Check out the full list of winners online «
Over 100 chefs and restauranteurs were also surveyed and their top picks were Ask for Luigi as Best New Restaurant, and David Gunawan of Farmer's Apprentice Restaurant as Best Chef.