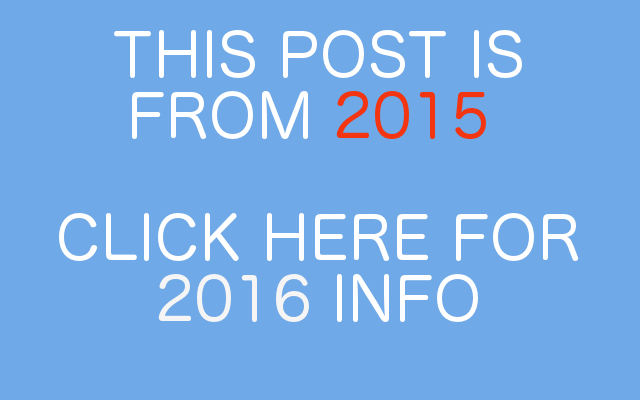 Deadmau5 and The Weeknd are coming to Surrey this summer as Holland Park hosts the inaugural FVDED in the Park Summer Music Festival. Presented by Blueprint and Live Nation Canada, the all-ages event will take place July 3rd and July 4th, 2015 featuring world-class artists from a variety of genres, performing across two outdoor stages.
FVDED in the Park Summer Music Festival in Surrey
"With programming scheduled to showcase a variety of musical genres, including house, R&B, hip hop and more, up to 22,000 people are expected to attend the ticketed festival daily. Holland Park was selected as the ideal location for this large-scale event, based on its scenic backdrop, access to over 14 acres of park-space, and proximity to rapid transit."
Located in Surrey's emerging city centre, Holland Park has hosted the award-winning Fusion Festival since 2008 along with Vancouver 2010 Winter Olympic celebrations and a Mumford and Sons show in 2013. The park, situated between King George SkyTrain and Surrey Central Station become the heart and soul of civic festivities since the City of Surrey began the park's massive reconstruction following months of public consultation that began in 2004. The redevelopment of the park has transformed it from a once quiet and underused space to the vast expanse and variety of gathering spaces it provides today.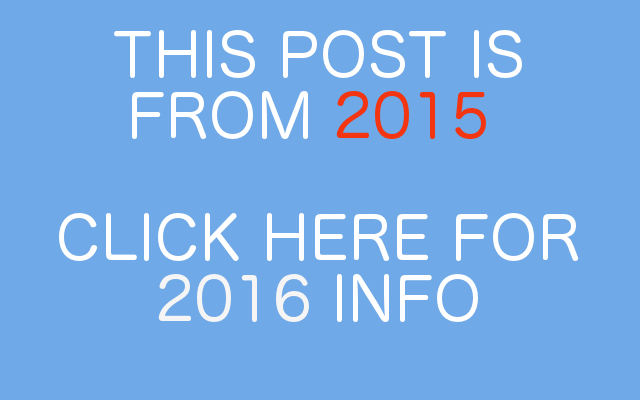 "Surrey was the obvious location for this new property," said Erik Hoffman, Live Nation Canada's Senior Vice President of Talent. "We had a wonderful time producing the Mumford & Sons event here in 2013. Now, with our partners at Blueprint, we're bringing a different experience to Holland Park with this exciting and progressive urban music festival. FVDED in the Park speaks to current music and cultural trends, so it made perfect sense to connect this with such a growing and diverse community."
Surrey Mayor Linda Hepner comments, "We are excited to welcome FVDED in the Park to our community. Bringing a well-organised festival of this calibre to Surrey further reinforces our standing as a world-class destination. I look forward to seeing everyone there."
General Admission Two-Day Festival Passes and 19+ VIP Area Passes will be available for purchase on Monday, March 23 at 11:00am. General Admission passes will be valid to admit all ages. The daily lineup and on sale date for the Single Day Passes will be announced in the coming weeks.
The FVDED in the Park lineup includes: Deadmau5, The Weeknd, Afrojack, Tyler The Creator, Flosstradamus, The Chainsmokers, Danny Brown, Chuckie, Vic Mensa, Pete Tong, Claude VonStroke, Keys N Krates, TOKiMONSTA, Destructo, Stwo,Thugli, Haywyre,Tommy Kruise, and more.
Follow the festival on Twitter, Facebook, and Instagram along with the tag #FVDED2015 for more information.
Update: Single Day Lineup Released
FRIDAY JULY 3, 2015
deadmau5 / Tyler, The Creator / Flosstradamus / Danny Brown / Chuckie / Pete Tong / Claude VonStroke / Tommy Kruise / Destructo / Haywyre
SATURDAY JULY 4, 2015
THE WEEKND / Afrojack / Excision / The Chainsmokers / Borgore / Ty Dolla $ign / Vic Mensa / TOKiMONSTA / Keys N Krates / Stwo / Botnek / HUMANS / Thugli / Flipout
Click here for the full daily schedule.
UPDATE: Day 1 Photos

I sent John Biehler out to FVDED in the Park to capture the first day (Friday, July 4th) in photos, here's his collection:

All photos © John Biehler for Miss604
Have a great time, be sun smart, and bring an empty water bottle to refill at one of the free stations. There are also a lot of great food options on site.