Back in the early days of the Vancouver online media and tech scene, before social media was even a word and "Web 2.0" dominated conversations between open MacBooks covered in stickers at local coffee shops, there were unconferences. These events were open to everyone, they cost nothing, anyone could be a speaker, and ideas flowed like the donated Jones Soda pop that was stacked in the back corner of the meeting venue.
The unconference (which also led to the name "camp" being added to the end of a theme or title word) are where ideas blossomed, friendships were formed, and inspiration spread. Unconferences are a rarity these days but we're lucky to have BIL arrive this weekend to fix that.
BIL Conference in Vancouver This Weekend
TED is getting a lot of attention in Vancouver again this year but BIL is also in town, bringing together anyone and everyone who wants to share stories and ideas to interested audiences. Unlike TED, BIL has no price tag and the cost of admission is being an active audience member, volunteer, or hopping on stage to present a topic.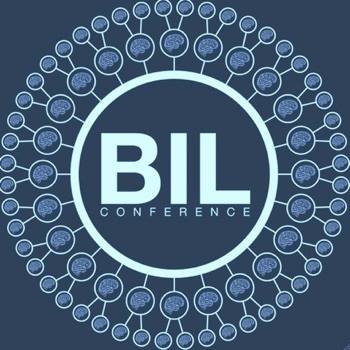 "Open to the public and fully participant driven, our yearly gathering features a wild mix of technologists, scientists, artists, hackers, and those with a passion for community awareness, social entrepreneurship, and innovation. Our attendees are our speakers and our speakers are our attendees and in true unconference style, attendees are responsible for shaping the conference itself through their participation."
Where: The Imperial (319 Main Street, Vancouver BC)
Register: Sign up here to attend, speak, or volunteer
When: Saturday, March 21st and Sunday, March 22nd, 2015. Doors open at 8:00am, opening remarks at 9:30am.
Check out the schedule, and the list of confirmed speakers so far including my friend John Biehler. Follow BIL on Facebook and Twitter for more information.