In honour of BC Family Day, which is coming up on Monday, February 9th, Nurse Next Door invites you to enter a contest that celebrates the spirit of togetherness. The winner receives a Day Package of Nurse Next Door home care services for a senior member of their family.
Nurse Next Door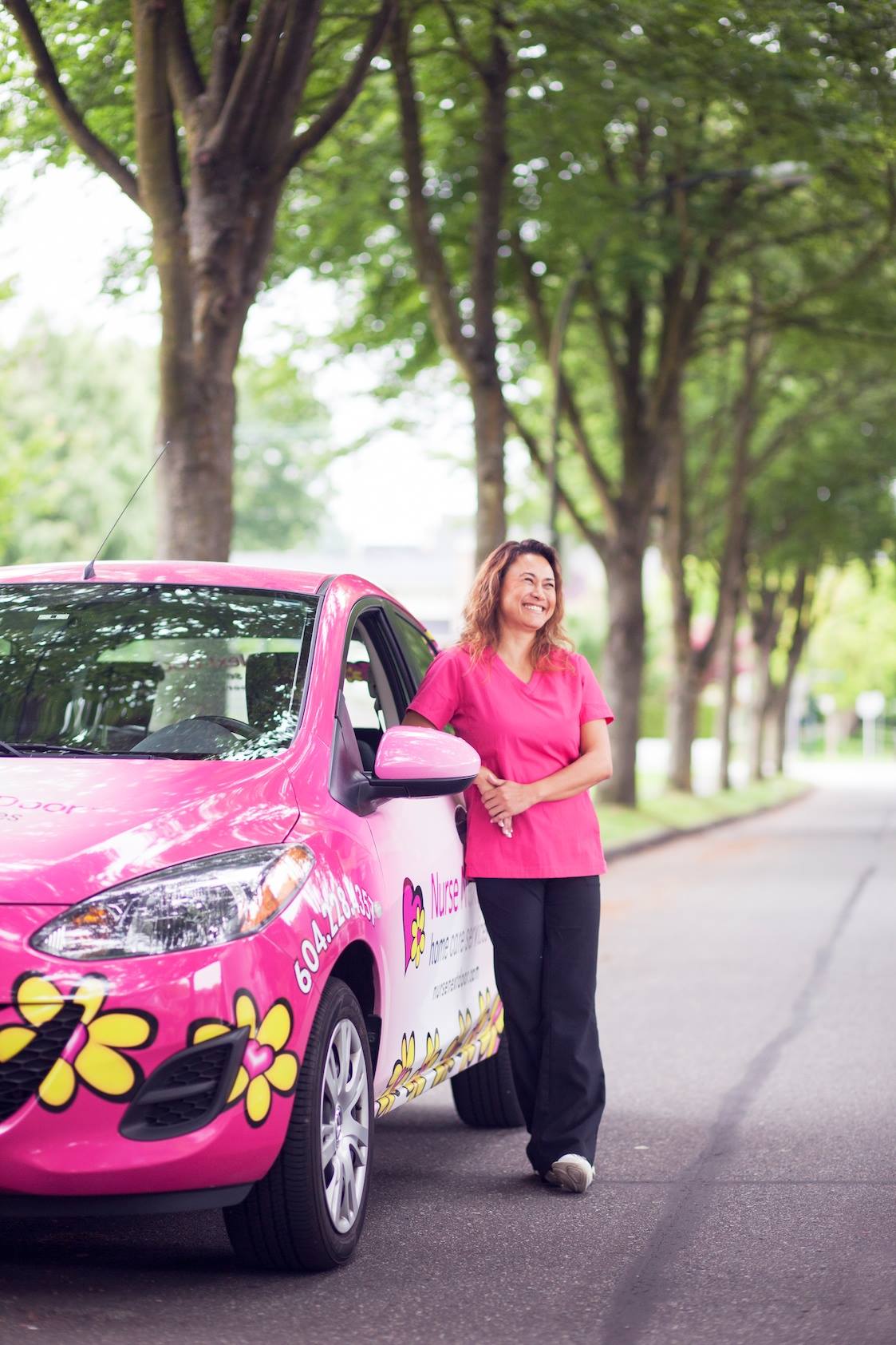 Two Vancouverites, who wanted to provide genuine care, not just healthcare, for a loved member of their families, started Nurse Next Door in 2001. Today, serving the areas of Vancouver, Surrey and Langley, Nurse Next Door offers a variety of services from caring companionship to around-the-clock caring from a registered nurse – and everything in between.
Nurse Next Door is a Vancouver-based company with offices throughout Canada and the United States. They offer a full range of both medical and non-medical home care for seniors, from occasional companionship to round-the-clock nursing care. The staff believes it's time to celebrate aging. They aim to help seniors live life to the fullest and to help you, or your loved one, get back to doing the things you love.
Our grandparents, great aunts and uncles and older friends have so much love and wisdom to give. In addition to spending time with them, here is a little way to give them a little something extra back this year.
Nurse Next Door Family Day Photo Contest
Here's how you can enter to win a Day Package of Nurse Next Door home care services which includes four hours of care:
1. Take an intergenerational photo of your family – the more generations the better!
2. Tell us in your own words what "Family" means to you.
3. Email your photo and words to: [email protected]
Contest closes at midnight on February 12 and the winner will be drawn at random by Nurse Next Door on February 16, 2015. The contest is open to anyone with a recipient living in Vancouver, Surrey or Langley. Full contest details are online and the winning entry will be published to Nurse Next Door's Facebook page.
Be sure to like Nurse Next Door on Facebook and follow on Twitter for more information.