Don't miss FIFA Women's World Cup action in Vancouver this summer as Canada hosts the most important international competition in women's soccer from June 6th to July 5th, 2015. This is the first major sporting event in Canada to be hosted from coast to coast, with matches to be played in Vancouver, Edmonton, Winnipeg, Ottawa, Montréal, Québec and Moncton.
Tickets on Sale February 26th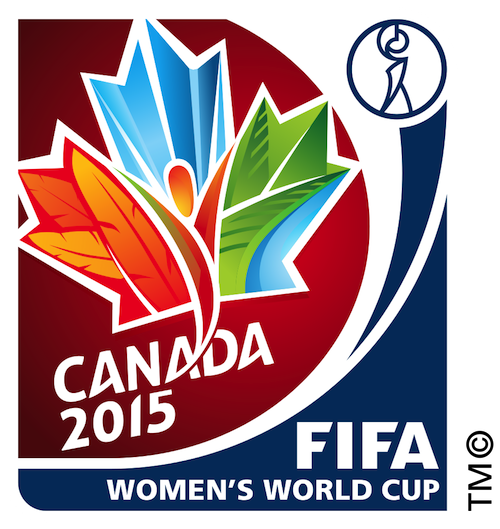 Ticket passports went on sale in September, the VISA pre-sale has been happening throughout February, and as of 9:00am on Thursday, February 26, 2015 tickets will go on sale for the public.
Individual tickets for all six venues will be on sale through FIFA.com/Canada2015, on a first-come, first-served basis. All prices listed are for each full match day, with the group stage featuring 15 doubleheaders and 6 single matches. The knockout stages include the Round of 16, Quarter Finals, Semi Finals, 3rd Place and Final Match and are all single matches.
This will be the first opportunity for the public to purchase individual match tickets, including tickets to the final match at BC Place. Tickets will start at $20.15 for group stage matches and fans will also have the opportunity to attend any match, competition-wide, for fifty dollars or less – including the final in Vancouver – making this an extremely affordable world-class event.
Matches
Reigning FIFA Women's World Cup champion Japan will kick off its World Cup campaign with two matches in Vancouver before heading to Winnipeg for its final group stage match. FIFA top-ranked Germany will play its first two matches in Ottawa, and a third in Winnipeg. Second-ranked team USA will be launching its World Cup bid in Winnipeg, with a third match in Vancouver. Third-ranked France and sixth-ranked England are featured on the Atlantic coast in Moncton. View the full schedule online.
Follow Canada Women's National Team soccer updates on Facebook and Twitter with tag #CANWNT.