The 13th annual Dine Out Vancouver Festival returns this month with more than 70 food-themed events, 25 hotels offering special room rates and packages, a record-setting 277 restaurants dishing up prix fixe menus at $18, $28 and $38 price points (many with BC VQA wine pairings available at an additional cost).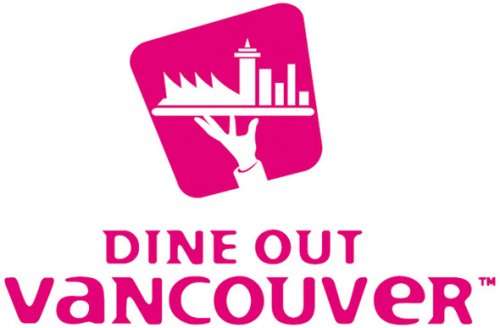 The diverse mix of restaurants participating in the 2015 festival allows diners to sample many of the city's top-rated restaurants (like Boulevard Kitchen & Oyster Bar, West and Chambar), and an impressive array of multicultural flavours (from sushi and Indian to First Nations cuisine), as well as new openings (like Shirakawa, Exile Bistro, Blacktail and Gyoza Bar). From North Vancouver to Langley, Dine Out touches all corners of Metro Vancouver.
Running from January 16 to February 1, 2015 the participating restaurant list will be revealed tomorrow — Wednesday, January 7, 2015 — and reservations are bound to fill up fast. Full menus (with applicable Dine Out price points) will be posted online at that time.
Dine Out Vancouver Events
As Canada's largest annual celebration of food and drink, Dine Out Vancouver has evolved over the years from offering prix fixe menus to dozens of events as well as "Dine and Stay" packages at local hotels. From a Cognac Masterclass, a Craft Distillery Tour, and a Tea Gastronomy Experience, to Brunch Crawls, an International Chef Exchange, and Street Food City. Everyone's inner foodie will come out to play for Dine Out.
For the latest information follow Dine Out Vancouver on Twitter, Instagram and Facebook, along with the tag #dovf.