Enjoy your holiday retail experience along one of Vancouver's best shopping streets! West 4th Ave merchants are not only offering up great deals and unique gift ideas but they are also hosting free festivities this season to boost community spirits and keep you full of Christmas cheer.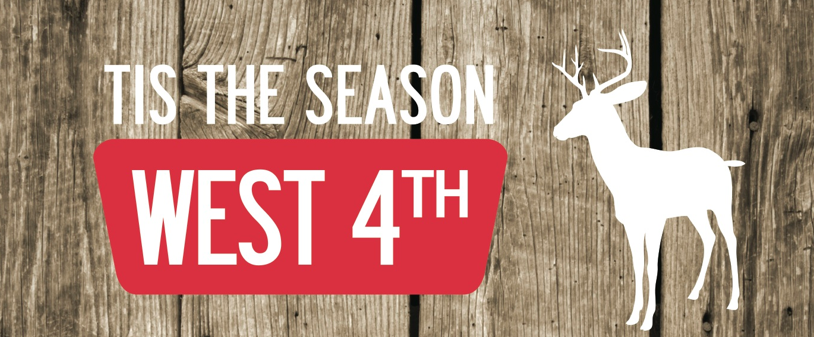 Shop West 4th for the Holidays
Shop West 4th this season to find men's, women's and family fashions to outdoor supplies, lifestyle and music, home decor, specialty shops, and award-winning restaurants.
On Saturday, December 6th at West 4th and Yew, Santa Claus will be available for selfies and photo booth pics, local school choirs will be carolling, and kids can make a variety of crafts between 11:00am and 3:00pm. Santa visit donations will go to the BC Children's Hospital Foundation. These festivities will take place rain or shine.
On Sunday, December 14th at West 4th and Vine you can escape the hustle and bustle of the city as you enjoy a horse and carriage ride. Donations for the festive rides will support the Greater Vancouver Food Bank Society.
Shop in your community, support local businesses, contribute to great local causes, and have a great time while you make your way down your Christmas list!
There are over 250 businesses along West 4th between Fir and Balsam. The area has plenty of street and lot parking, and it is served by several buses like the #4, #84, and #99 B-Line. Follow Shop West 4th (the West 4th BIA) on Facebook and Twitter for more information.