An empty cupboard can be common and is particularly difficult during the holiday season for single mother families, which is why Cause We Care Foundation has launched its 8th annual Christmas Hamper Drive.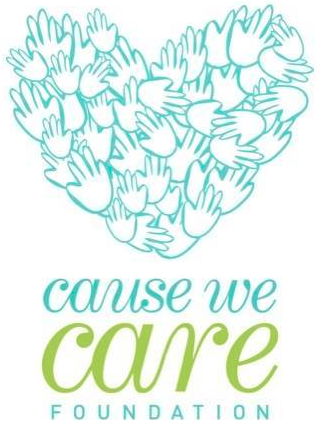 The goal of the Cause We Care Foundation Hamper Drive is to deliver over 600 hampers to frontline organizations in the Lower Mainland, while also raising funds for the YWCA Cause We Care House, a subsidized housing project in the Downtown Eastside.
Cause We Care Foundation works with local companies to secure donated or wholesale cost of items to ensure your donation makes a significant impact. For every $60 donation, one large food hamper will go to a single mother-led family this December –and the retail value of each can be well over $100 thanks to the support of campaign partners.
Hampers will include everything from soda crackers, soup, and canned tuna to rice, cereal, candy canes, paper towels, and toilet paper. Save-On-Foods supplies these items to Case We Care at cost for the hampers. Additional donated items such as toothbrushes, canned stew, chocoaltes, toques and mitts, and pasta have also been donated by local businesses.
How to Contribute
You can send over a donation online or help in a few other ways this holiday season by shopping at the following local retailers:
Blue Ruby introduced brand new handcrafted holiday bracelets with 100% of the proceeds supporting programs and initiatives run by Cause We Care. Prices range from $20 to $145. These beautiful bracelets make lovely holiday gifts and add a little sparkle to the season. They are available in all Blue Ruby stores from December 1st until supplies last.
Pottery Barn's Give a Little Hope campaign captures the spirit of the season with proceeds from special edition German Glitter Houses going to Cause We Care.
To celebrate the holidays Aritzia has launched the #FullofHeart campaign across its social media channels (follow @Aritzia and @CauseWeCare) benefiting Cause We Care: specifically the building of a subsidized housing facility in the Vancouver neighbourhood where its head office is located. Participants post a photo of someone they are #FullofHeart for on Instagram and Aritzia will donate a brick for each post or social media mention to Cause We Care on their behalf.
Volunteers can also assist with stuffing and delivering hampers on December 9th at the 8th Annual Christmas Hamper Drive. Email [email protected] to sign up and receive more detailed information about the drive.