Recently the popular social site Mashable posted a gallery of The 34 Most Beautiful Google Street View Sightings and while some contain sweeping, picturesque views, I wondered why none from BC made the cut. Surely some cherry blossom covered lanes or the Sea to Sky Highway would outrank some cement street planters from Poland (#12 on the list) so I thought I would create my own gallery. Thanks to Google Street Views, here are some stunning everyday scenes around Vancouver and the "604" area:
1. Sea to Sky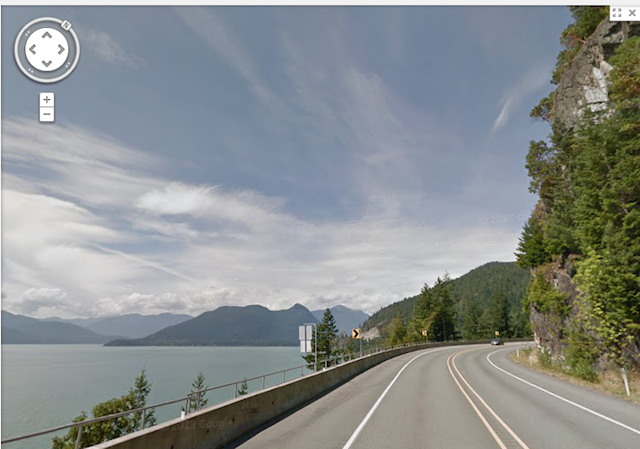 2. Spanish Banks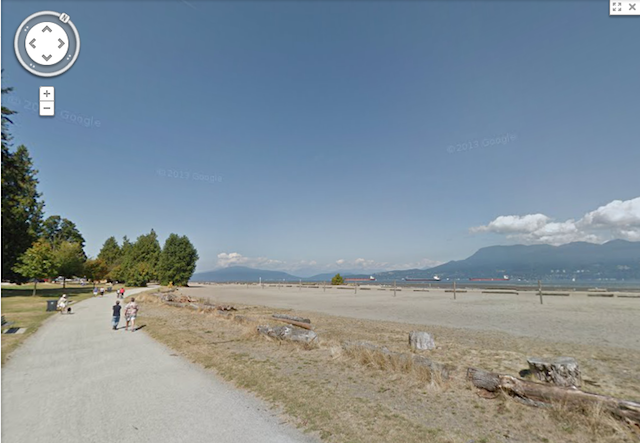 3. Stanley Park Seawall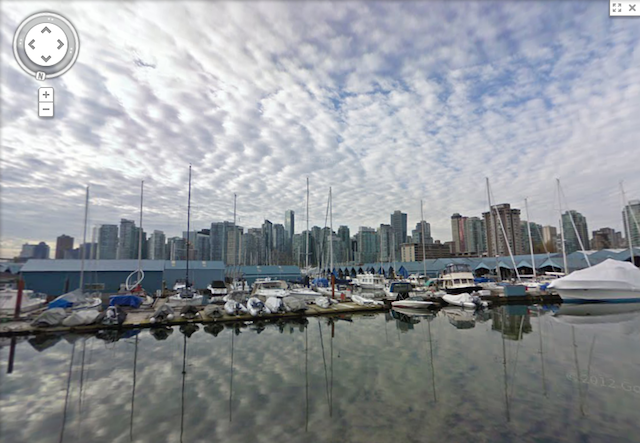 4. Barnston Island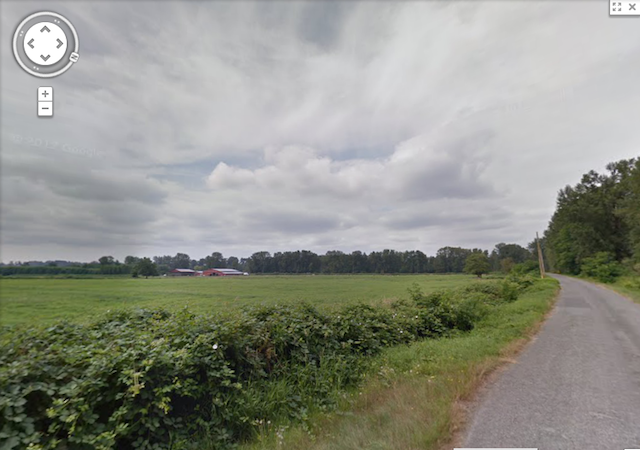 5. Agassiz-Rosedale Highway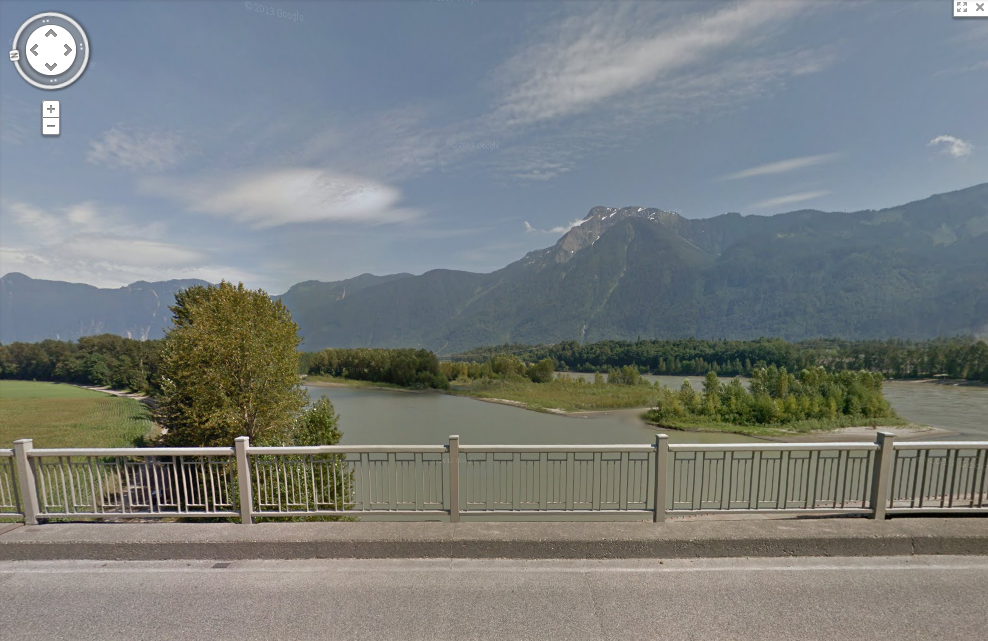 We all get around the region in different ways. TransLink helps you get to where you're going by helping out in four key ways: transit, cycling, walking and driving – What's your favourite way of getting around? I am currently giving away TWO 3-Zone FareCards ($170 value) for either August or September 2014. See THIS POST for details on how to enter to win.