Over the years I have profiled bloggers from the Northwest Territories to the Fraser Valley, anyone that interests me and that I hope will interest you as well. A few years ago I started asking a standard set of questions and I've sent these out to a few local bloggers for this week's series. Click, share, explore, and enjoy.
Ricky Shetty
Blog: DaddyBlogger | Facebook: DaddyBlogger | Twitter: @TokyoRicky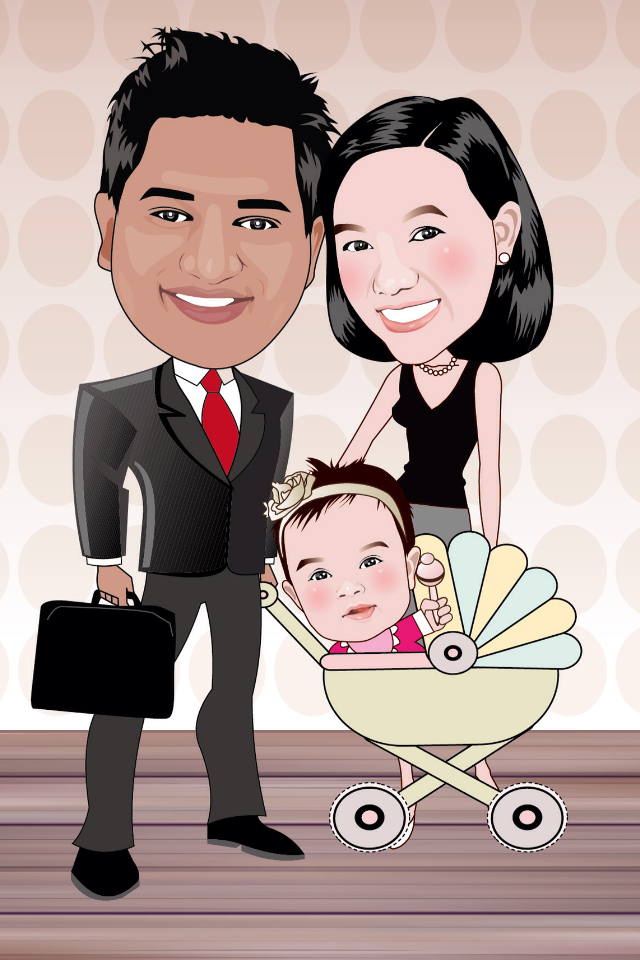 How long has your blog been around?
Started on Dec 1, 2012 @ midnight and has seen an incredible growth in a short time.
What is your role?
I am the Chief Daddy at DaddyBlogger.ca although I have several Guest Daddies and a Mommy's Corner too.
What does your site do/what is it about?
The goal of DaddyBlogger is to change the world – one daddy at a time. I write about parenting from a father's perspective.
What can people see, read, and do when visiting your site?
The website has several components: A daily written blog, a weekly online TV show interviewing 3-4 dads, monthly YVR Dads Meetup Group, Dad of the Week profiles, event and product reviews, contest giveaways, and a free comic book for email subscribers.
Why do you blog?
I blog for several reasons: To make money (I treat my website as a business not just a blog), to make a difference by transforming the lives of fathers, to process everything that happens to me internally as a parent, to leave a legacy for my daughter, to educate and inspire other parents and bloggers.
What is the ultimate goal for your site, how would you like to see it grow?
The goal is to make a full-time income through internet marketing and blogging.
Follow Ricky on his blog, Facebook, YouTube, and Twitter.
Read all entries in my Blogger Profile series and feel free to suggest a blogger for possible feature in the comments of this post.