The Vancouver International Tequila Expo returns for a second year this May and tickets have gone on sale today. Sponsored by First Majestic, Tourism Mexico, ProMexico, and the Consulate General of Mexico in Vancouver, the Vancouver International Tequila Expo will take place at the Vancouver Hyatt Regency Hotel on Friday, May 24, 2013 from 6:00pm to 9:00pm.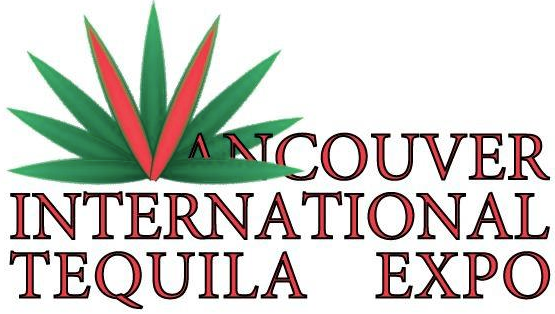 Raising $5,000 last year, proceeds from the event will once again benefit the British Columbia Hospitality Foundation. Organizers say that this year's event will be larger, with more tasting booths, more food, off-site agave spirits tasting seminars and pairing dinners for Vancouver Agave Week (May 20th to 24th, 2013).
Several local restaurants will gather in the restaurant area to offer up tequila-inspired cuisine as well. Additional exhibitors, sponsors, seminars, and participating restaurants will be announced as they join the event.
The expo includes a public vote on the top three tequilas and prize giveaways including a Mexican getaway. Ticket prices have decreased this year with a $40 early-bird option in effect right now (increasing to $50 and $60 closer to the event date).
Follow the Vancouver International Tequila Expo on Facebook and Twitter for more information about the event.