The Surrey Christmas Bureau's Adopt-A-Family program is in full swing this year and by following them on Twitter, I know they are quite shy of their goal for sponsor families so far. Your office, organization, group of friends, or even your family could like to join forces to support a family in need this season and make a big difference in the lives of others.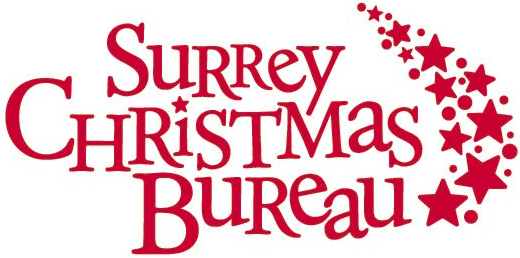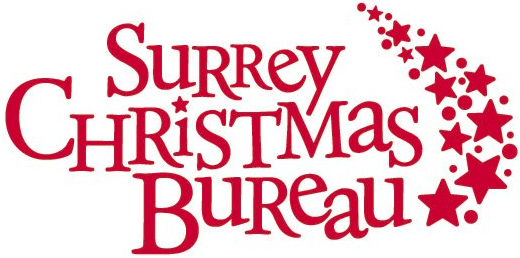 The Surrey Christmas Bureau assists hundreds of low-income families with children under the age of 16. Through the Hamper and Adopt-A-Family programs these families receive food certificates, toys, gifts, warm clothing and household items. In addition, the Bureau matches sponsors with nearly 250 families who have children with unique challenges and considerations. As Surrey continues to grow, and as the economy's instability lingers, each year there is a greater need for the services we provide.
Adopt-A-Family sponsors take on the responsibility of providing Christmas breakfast, lunch and dinner as well as gifts for the family they are matched with. It is recommended that sponsors provide a Christmas stocking along with gifts for each child. This year they hoped to attract 1,000 sponsors and according to their latest update, they have 1438 registered families in need and only 500 sponsors. If you would like to help out, here's how you can get started:
You can call the Surrey Christmas Bureau at (604) 585-9670 or download the online sponsor application form (completing it in black ink) and emailing it to aaf.scb[at]gmail[dot]com or faxing it to (604) 585-9614. If you prefer to mail it in, send to: PO Box 547, 10688 King George Blvd, Surrey, BC V3T 5W7. There is also a planning guide and guidelines document online.
Support the cause in person by stopping by the Stuff The Bus event this Friday December 7th and Saturday December 8th at the Comfort Inn in Surrey. Follow the Surrey Christmas Bureau on Facebook and Twitter for updates.