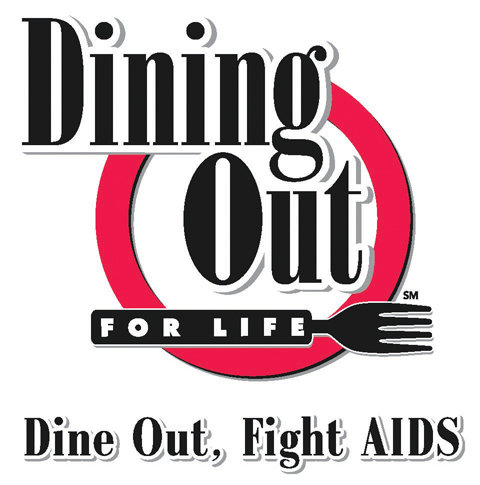 Dining Out For Life, an annual fundraiser for AIDS service organizations, is happening in Vancouver on Thursday, March 29, 2012.
Over 215 restaurants across the 604 area code will be contributing 25% of sales that day to A Loving Spoonful and Friends for Life. Search the list of participating restaurants to see if they are offering lunch and/or dinner for Dining Out For Life and make your reservations today.
Follow DineOut4LifeVan on Twitter or Facebook for more information.
Since it started in 1991, Dining Out For Life has grown to be a North America-wide event with over 3,000 participating restaurants in 60 cities.