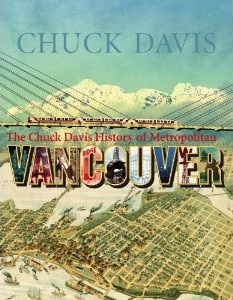 Checking in on my favourite website this morning I saw a small announcement at the top of the page: "The Chuck Davis History of Metropolitan Vancouver goes to press! Chuck Davis's final gift to the people of Greater Vancouver, his History of Metropolitan Vancouver, has been completed and will appear in bookstores November 15, 2011."
I've never been as excited to see a book go to press. Not even when my own book was being published did I have this feeling of anticipation and relief. Chuck Davis was and will always be a local hero of mine along with Major Matthews (who founded the Vancouver Archives), Author E. Pauline Johnson, and photographers like Leornard Frank.
Chuck put out city's history online, year by year. He poured through newspaper archives, he wrote columns, and he published books like Vancouver Then & Now.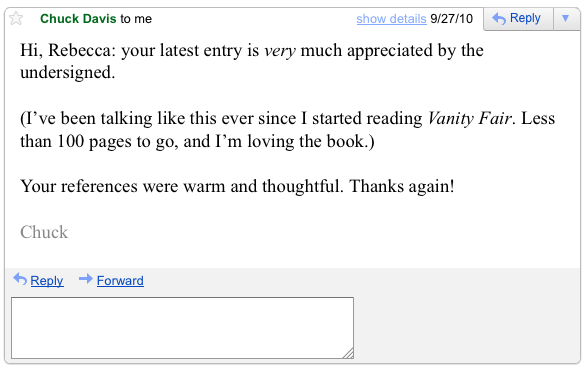 Our city lost Chuck Davis last November. I emailed back and forth with Chuck a few times over the last few years and our last exchange was about a month before his passing. I never got to meet him.
I also regret not having the funds to sponsor a chapter in his forthcoming book but I hope that over the years, through blogging about his research, I have helped out in some way. Chuck was always gracious enough to let me know he read my blog posts about him and his material. I wrote, and continue to write them, out of admiration and respect for the tremendous amount of work he has put into documenting our history.
In the weeks prior to his death, numerous newspaper and TV reporters phoned, hundreds of emails arrived, Chuck Davis Day was declared by Vancouver City Council, and he received the George Woodcock Lifetime Achievement Award — with a plaque on the Vancouver Public Library plaza. Davis, the author of 11 books on Vancouver, was surprised by this public outpouring of affection, and said to his wife of his impending death: "I should have done this sooner!" It was typical Davis. He was a man without pretension. He hated the idea that anyone call him "Mr. Vancouver." He told me then that he hopes, maybe, there'll be a place in the Vancouver Archives for his enormous collection of historic material — scores of boxes and 16 file drawers — that he had gathered on the city. If he had his way, he said, it would be called: "The Chuck Davis Memorial Junk Heap. And he laughed." – Daniel Wood for The Tyee
The Chuck Davis History of Metropolitan Vancouver will be the Vancouver history book of history books. This is the book to have on the coffee table, keep on your shelf, and reference in your library. I'll flat out say it: Buy this book. Get two of them. Make it your Christmas and birthday present to everyone this year.
Look for it on store shelves November 15, 2011. Order it now online from Chapters Indigo, get it on Amazon, and go pick it up at Book Warehouse.