The Vancouver Whitecaps are moving into Major League Soccer for the 2011 season along with another expansion teams in Portland and Montreal (2012). This morning the Whitecaps unveiled their new logo that will be used when they join the MLS.

Vancouver Whitecaps (MLS, 2011)
Some of the early reactions are a bit bleak, so I thought I would put it up against our other sports logos in Vancouver to see how it compares.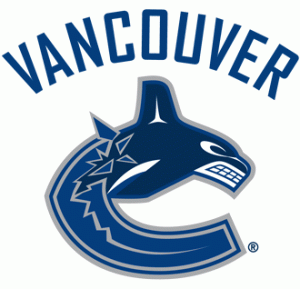 Vancouver Canucks (NHL)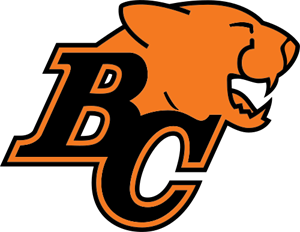 BC Lions (CFL)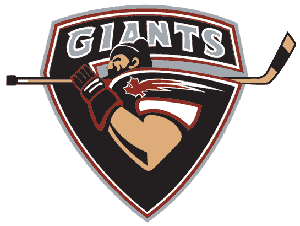 Vancouver Giants (WHL)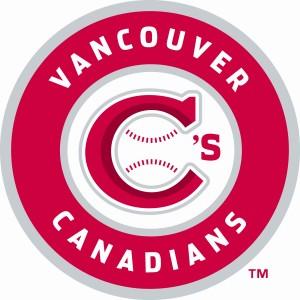 Vancouver Canadians (Short-Season A, Oakland A's MLB affiliate)
[poll id="54″]
I was thinking that the logo is missing some green however most logos representing our regions have green for the forests and blue for their the mountains or the ocean. It's nice to see them take a unique approach while still capturing the mountains and the ocean in there somewhere. I've seen the Whitecaps logo on a few different backgrounds now but I don't think I can make my final decision until I see it on a uniform. Regardless, the move up to the MLS is an exciting one.
Related: You can also view a video an interview I did with Whitecaps President Bob Lenarduzzi for more information about the team and upcoming World Cup coverage.
Update June 10, 2010 The Whitecaps unveiled their new kits for their 2011 MLS season today as well. They can be viewed here.